Demand Spring helps marketers deliver pipeline and revenue through integrated Revenue Marketing advisory and implementation services.
We're client-side marketers first. We've walked in your shoes, so we take a pragmatic approach. We have executive-level experience at organizations like IBM, Forrester, Staples, Harte-Hanks, and more. This experience underpins our Client NPS of 95/100.
We are Revenue
Marketing pioneers.
We've implemented advanced strategies, content and technology for more than 20 years. Each of our exceptional team members brings hard-won expertise and broad know-how.
Solve your biggest marketing challenges:
The Revenue
Marketing System
With decades of client-side experience in the marketing trenches, we've seen it time and time again: B2B marketing organizations who outperform consistently do these 5 things very well.
Real results for leading B2B brands
We've helped drive greater engagement, alignment and ROMI at high-growth organizations and Fortune 500 companies.
Our integrated Revenue Marketing services help you drive growth, deliver exceptional buyer experiences, and stand taller within your organization.
Fresh perspectives, bold thinking, and original research to drive next practices.
Get to know our Revenue Marketing experts.
Scott has over 25 years of experience in building and advising companies in both the profit and not-for-profit sectors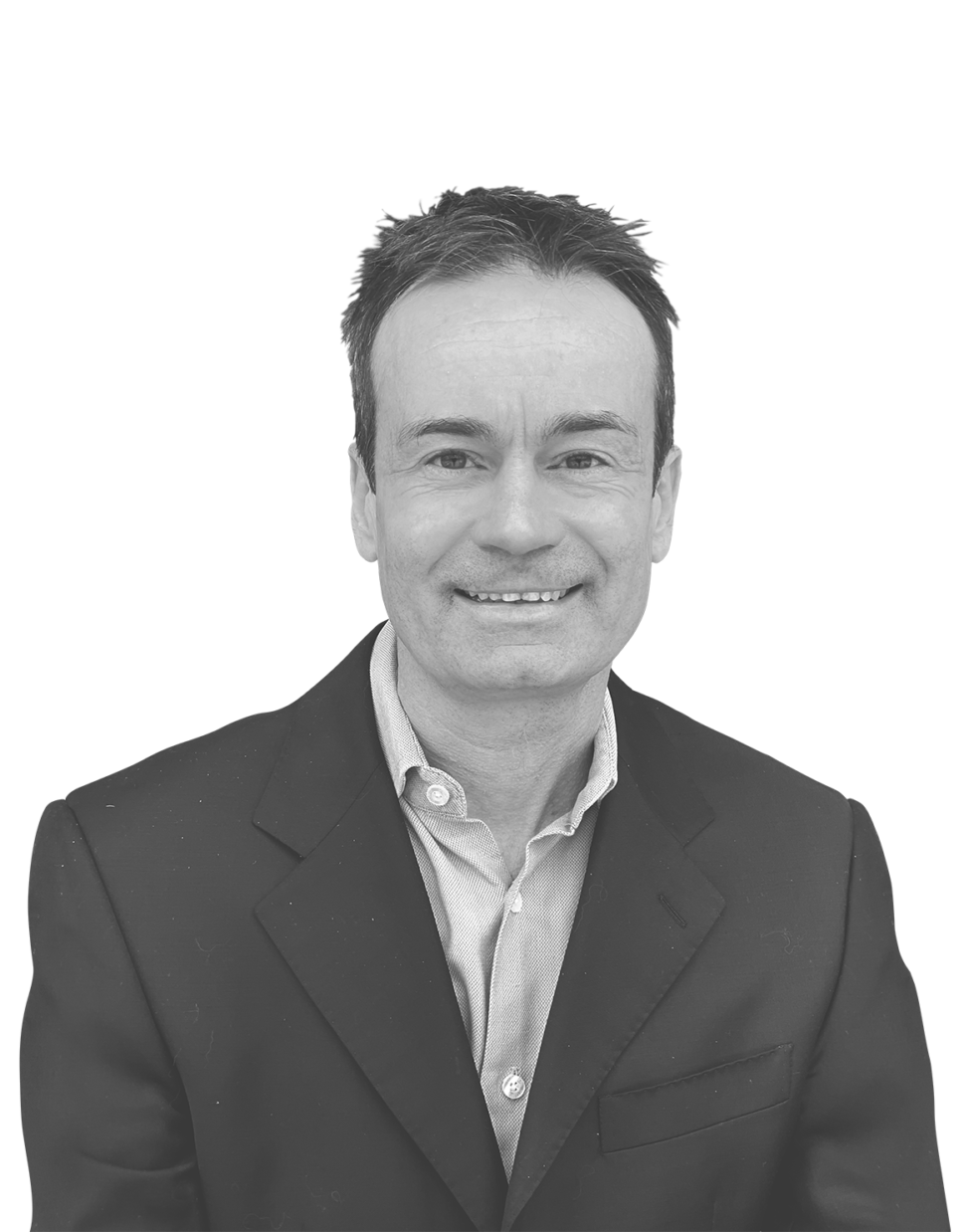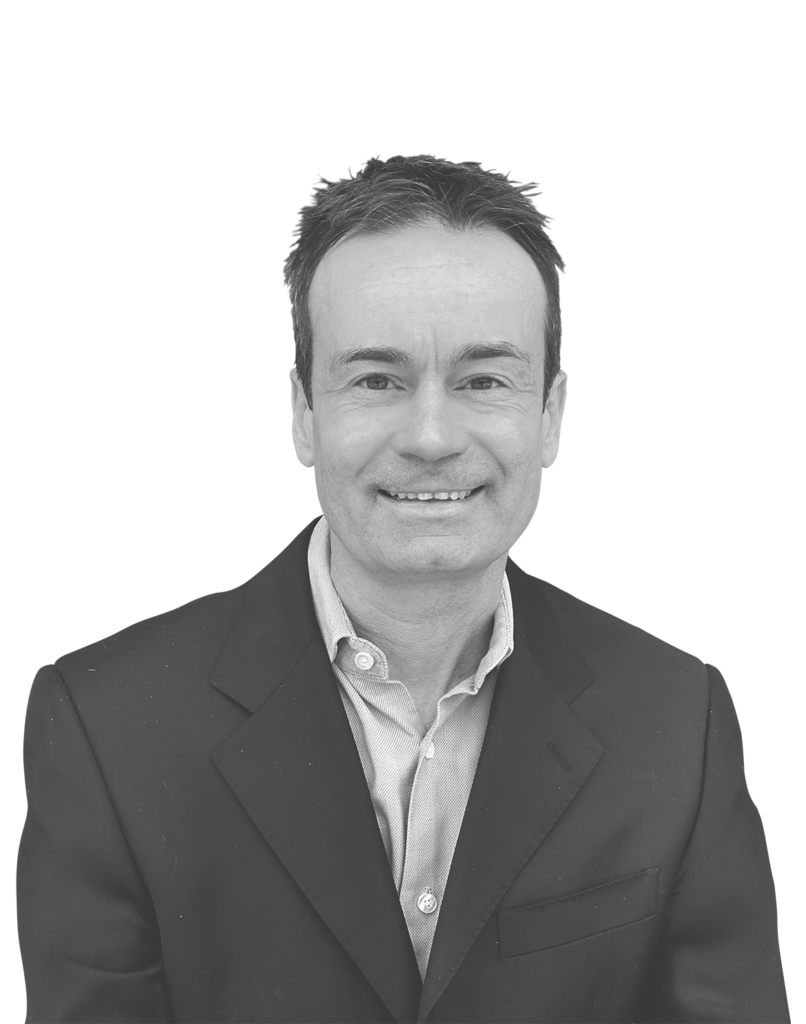 Director, Marketing Technology Practice
As a Marketo Certified Expert, Kris brings a unique mix of marketing automation and operations expertise to every client engagement.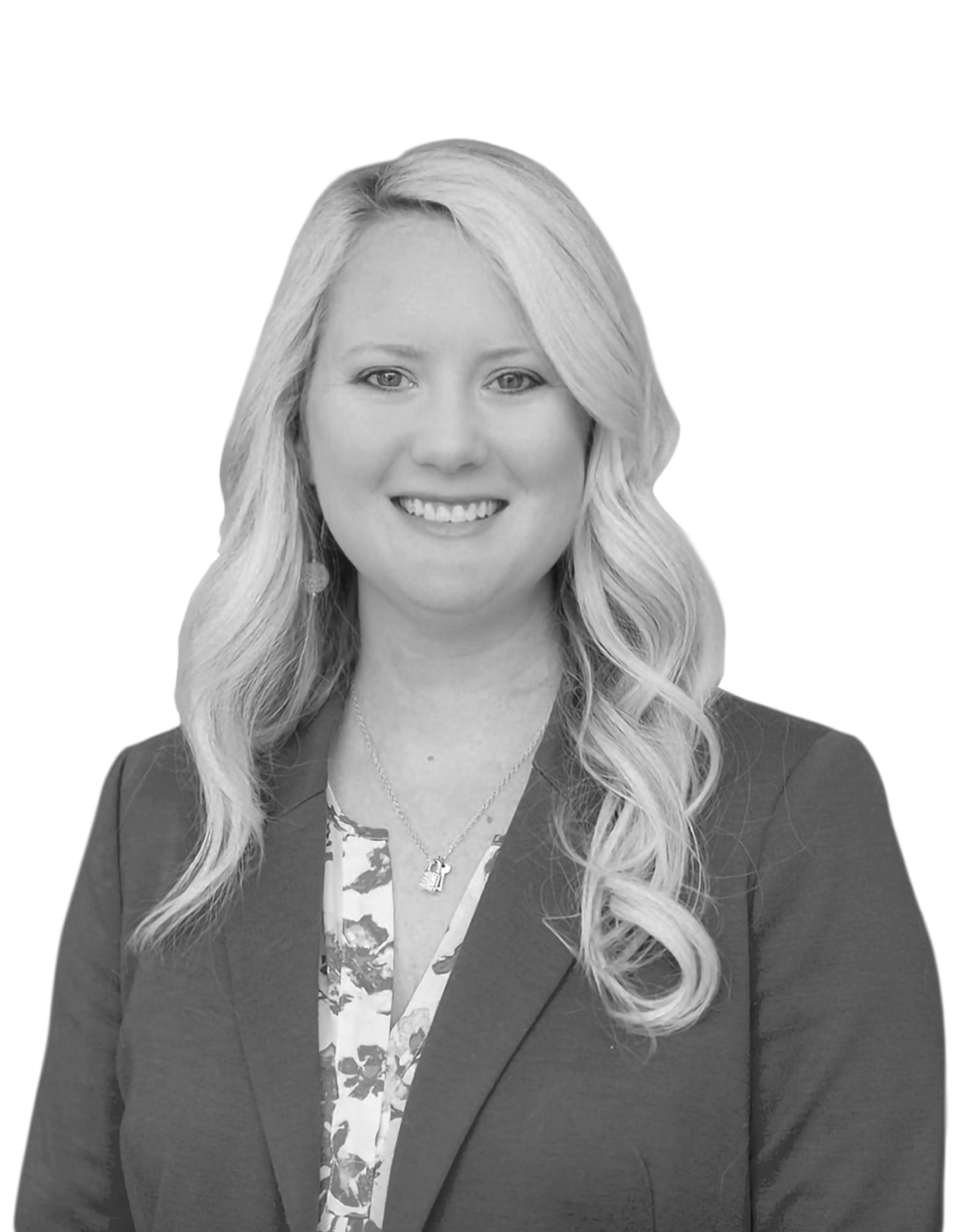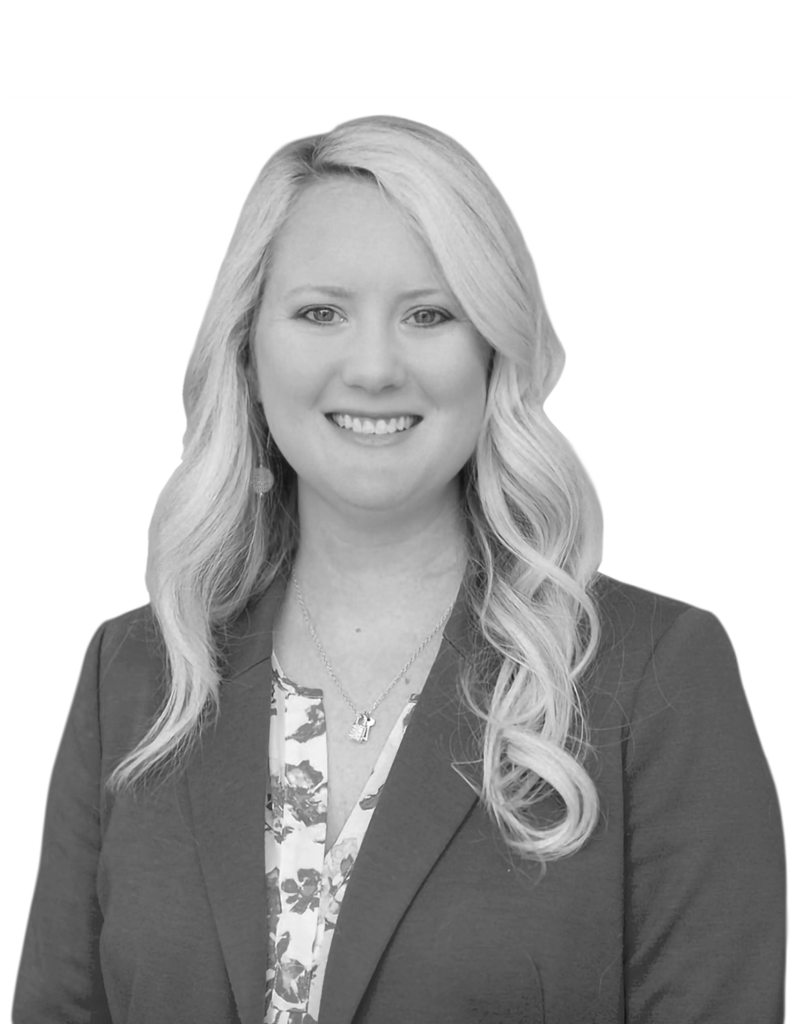 SEO, SEM Lead, Web Strategy and Development
Brent is a digital expert with a focus on websites and digital marketing strategies that deliver business results.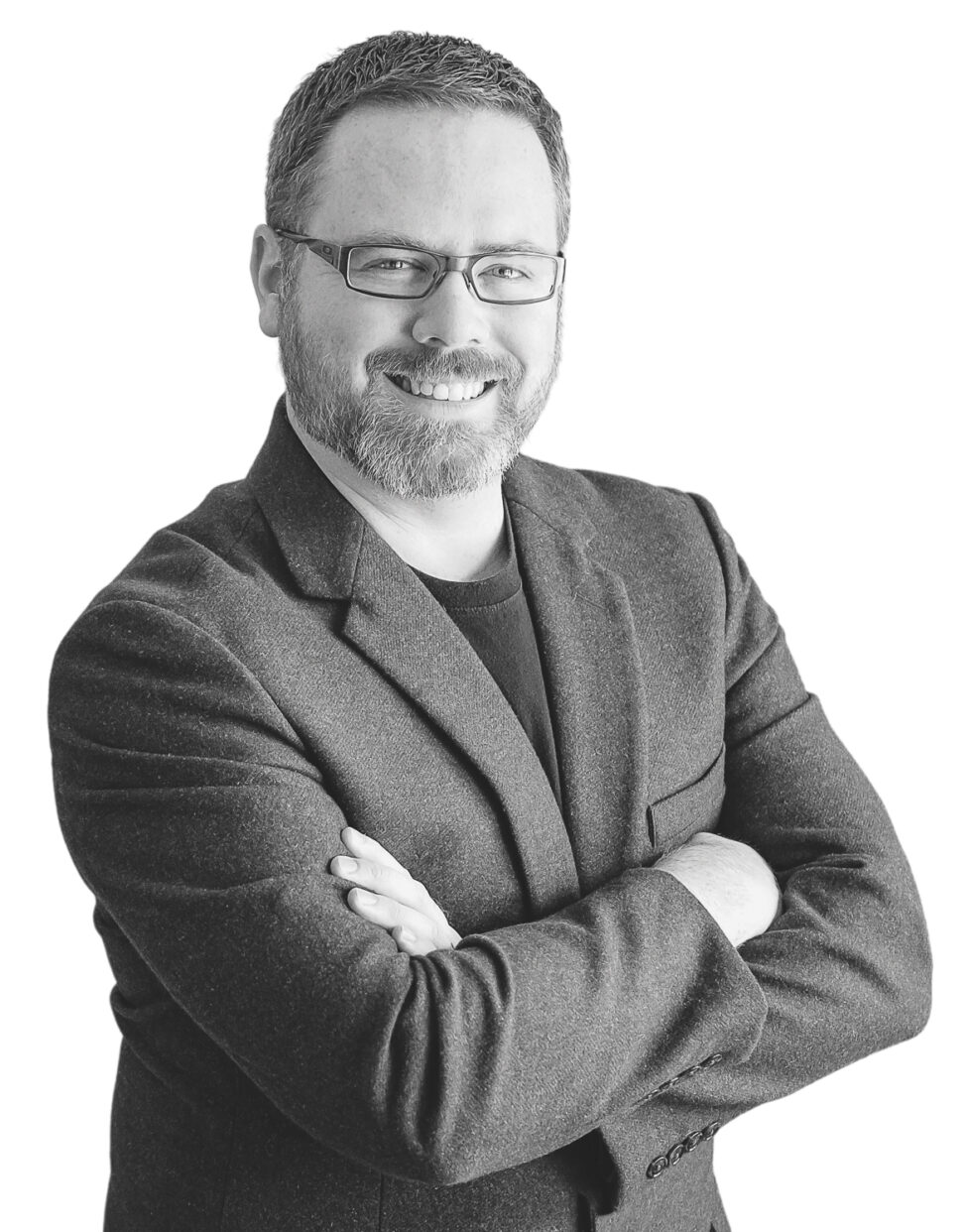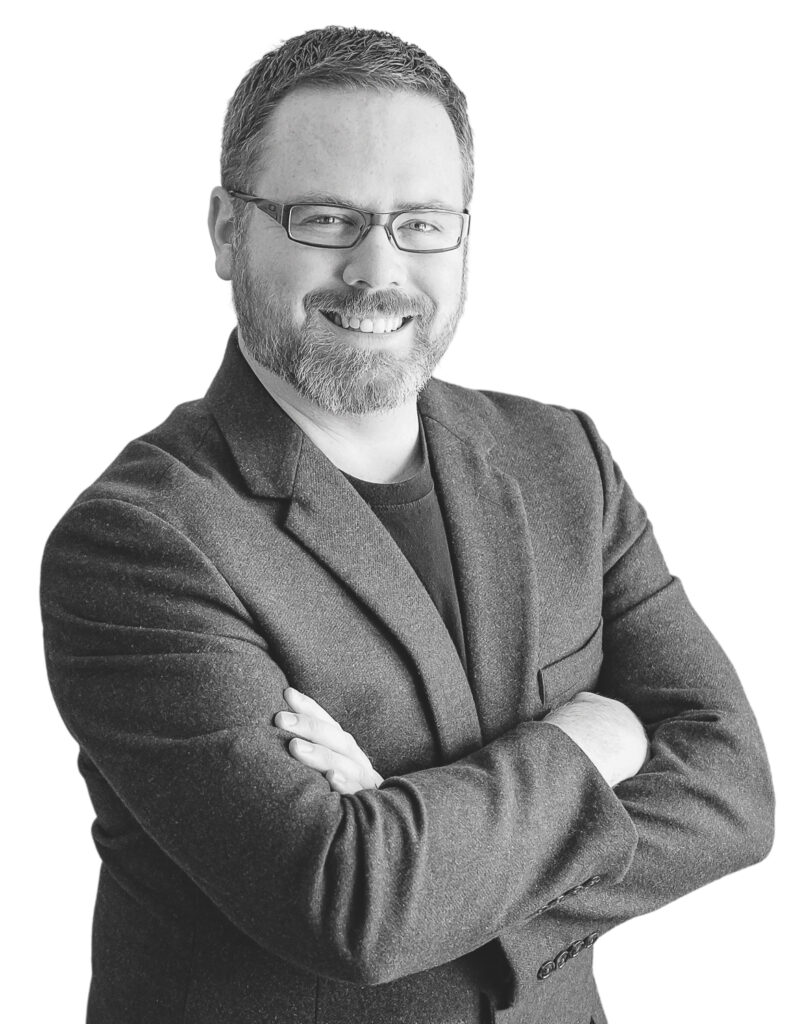 A seasoned professional, Dani brings over 10 years of experience in supporting Marketing teams and executives in many areas for LATAM and North America.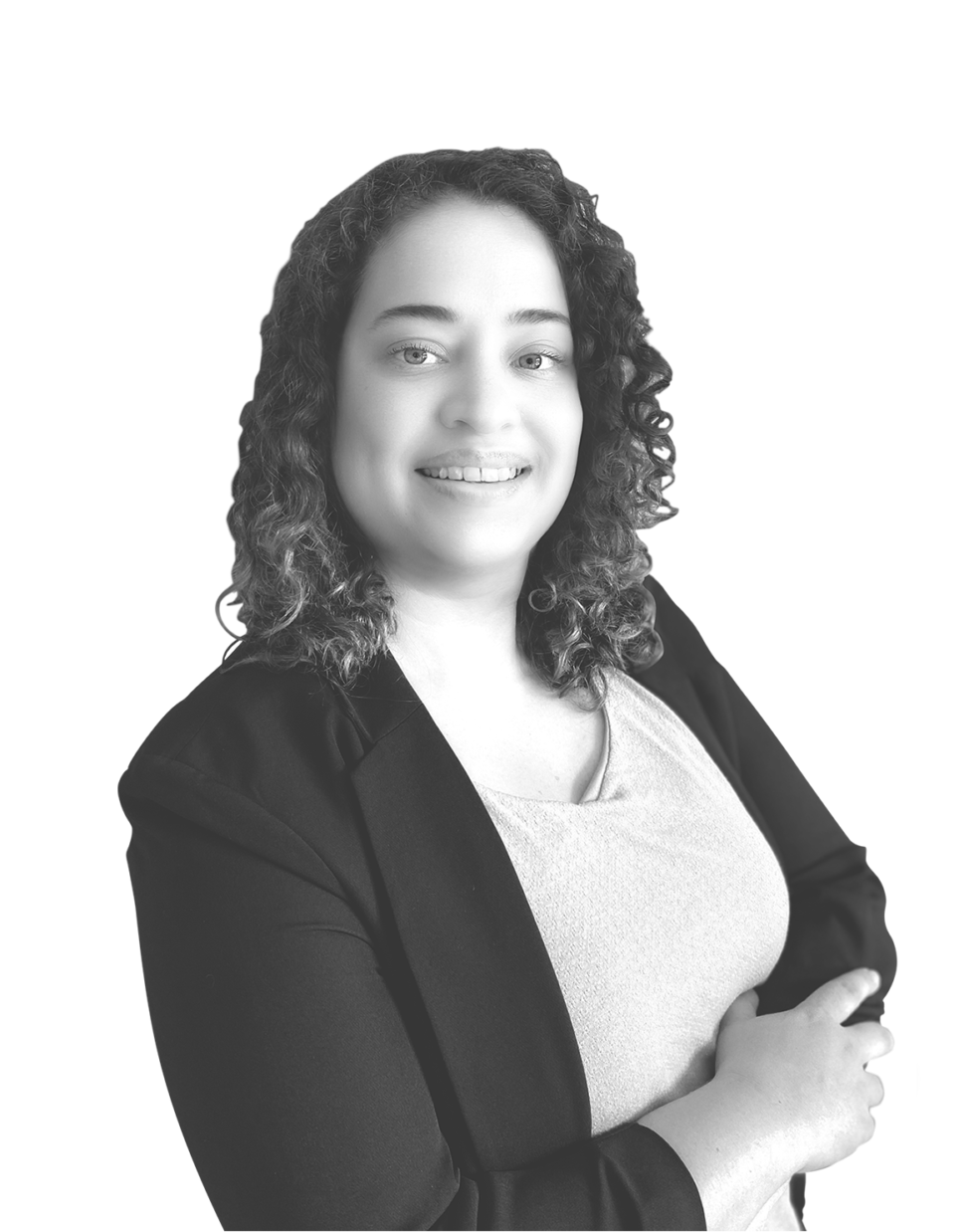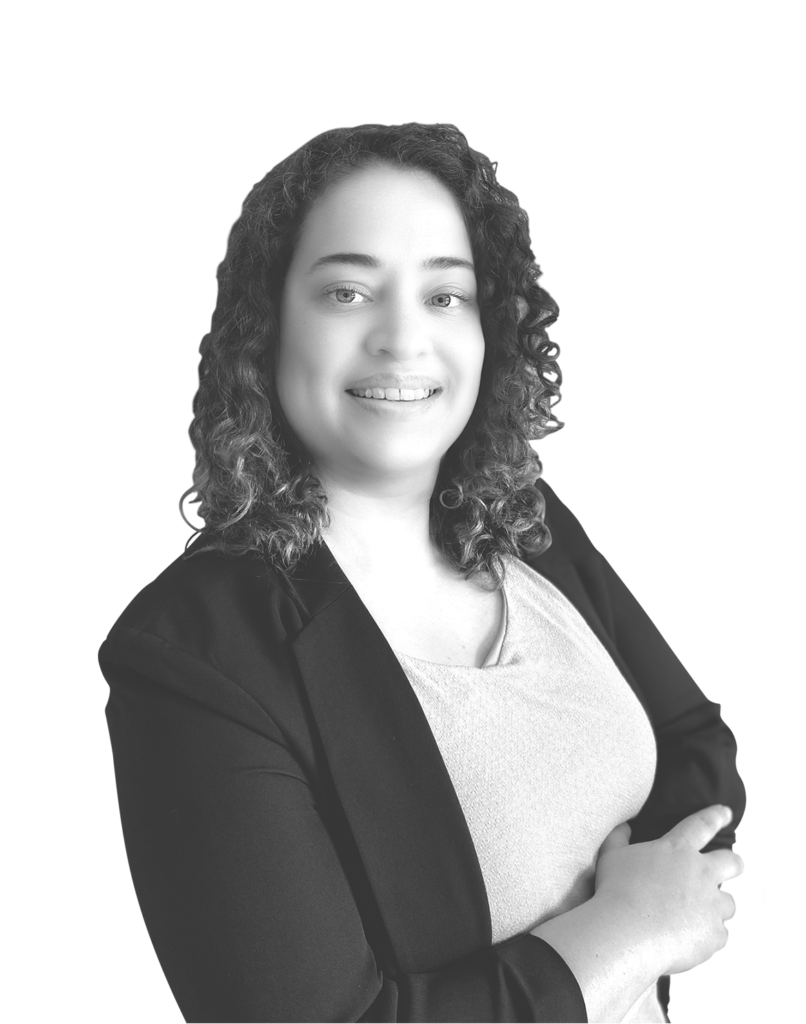 Marketing Technology Consultant
In his role as a Marketing Technology Consultant, Marketo Certified Expert Ryan supports clients' marketing efforts by building engaging programs, emails, webinars and events.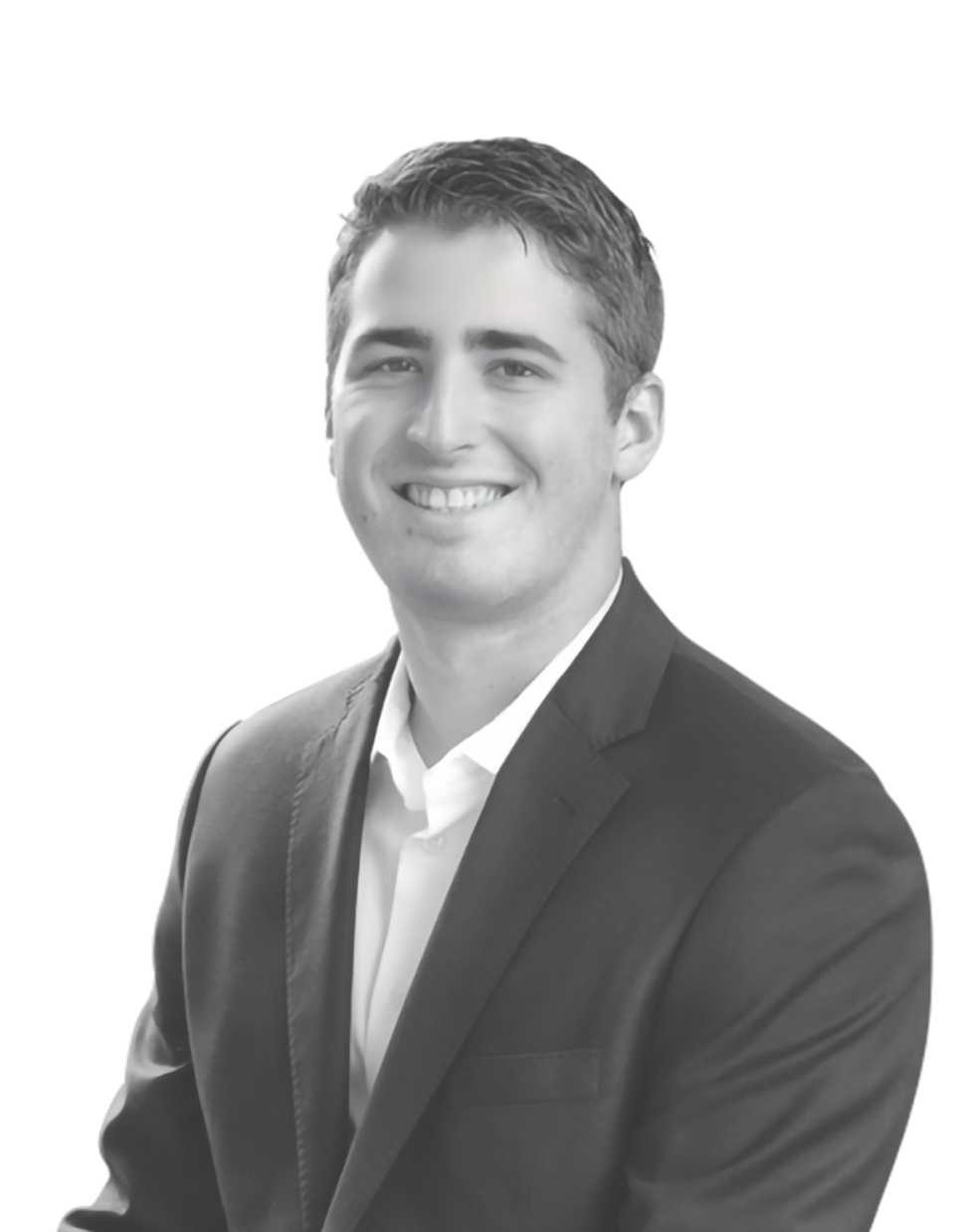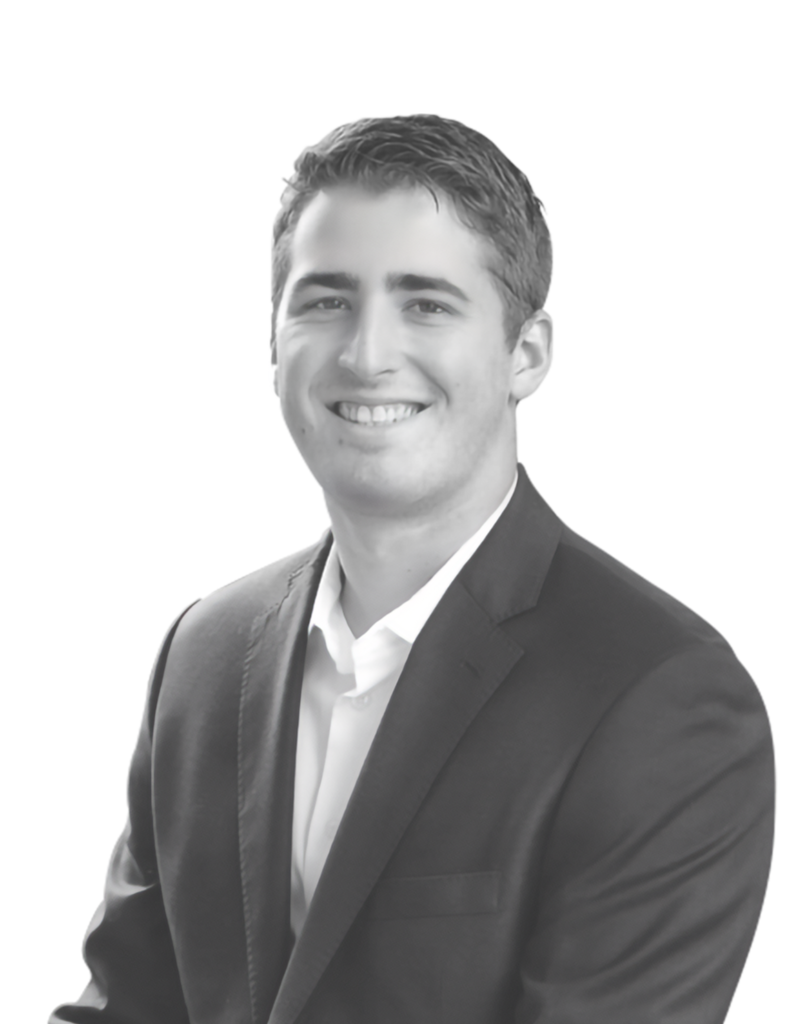 Director Content Marketing
Karen Morad is known for building rock-solid client relationships and delivering high-quality content in just about any medium you can imagine.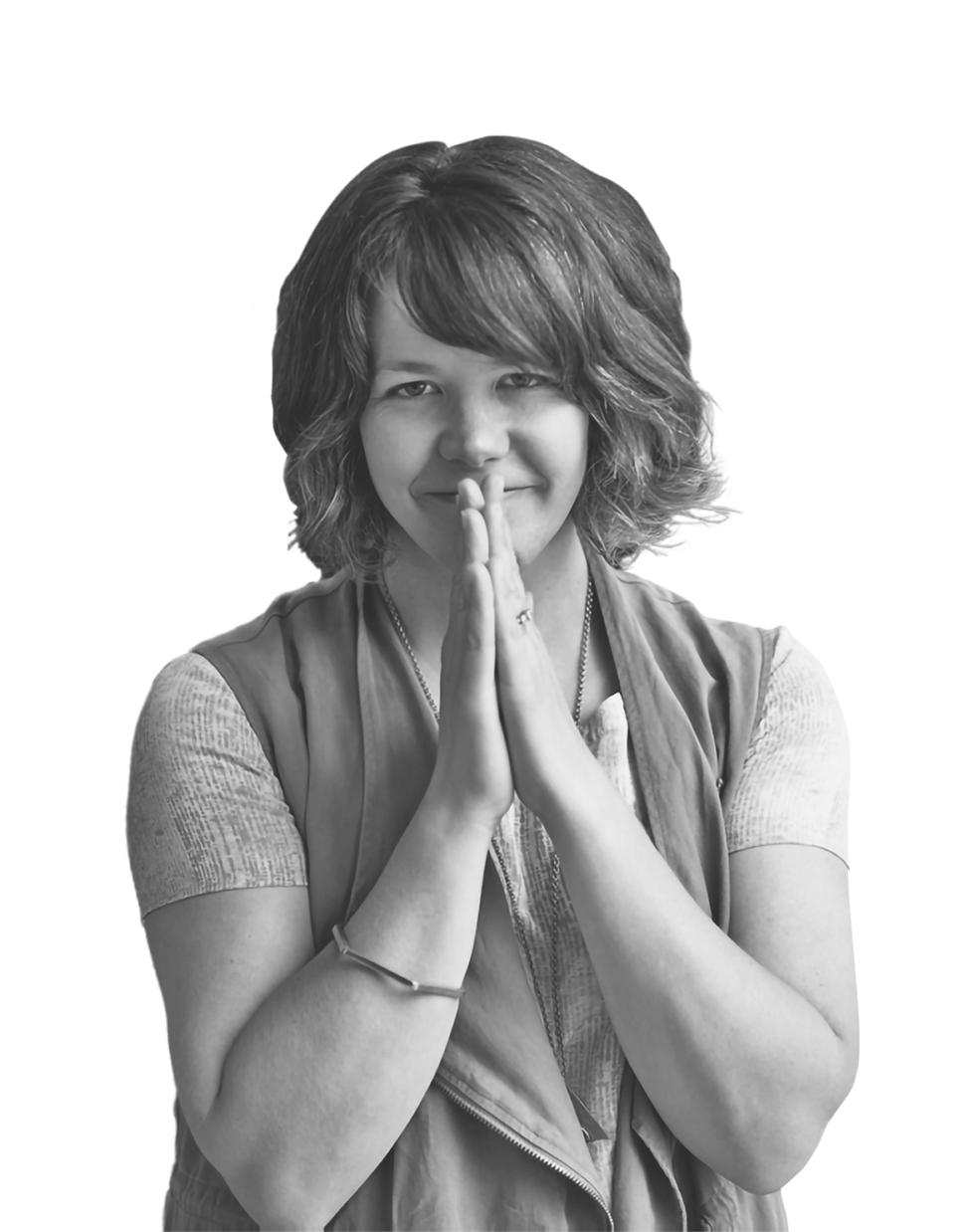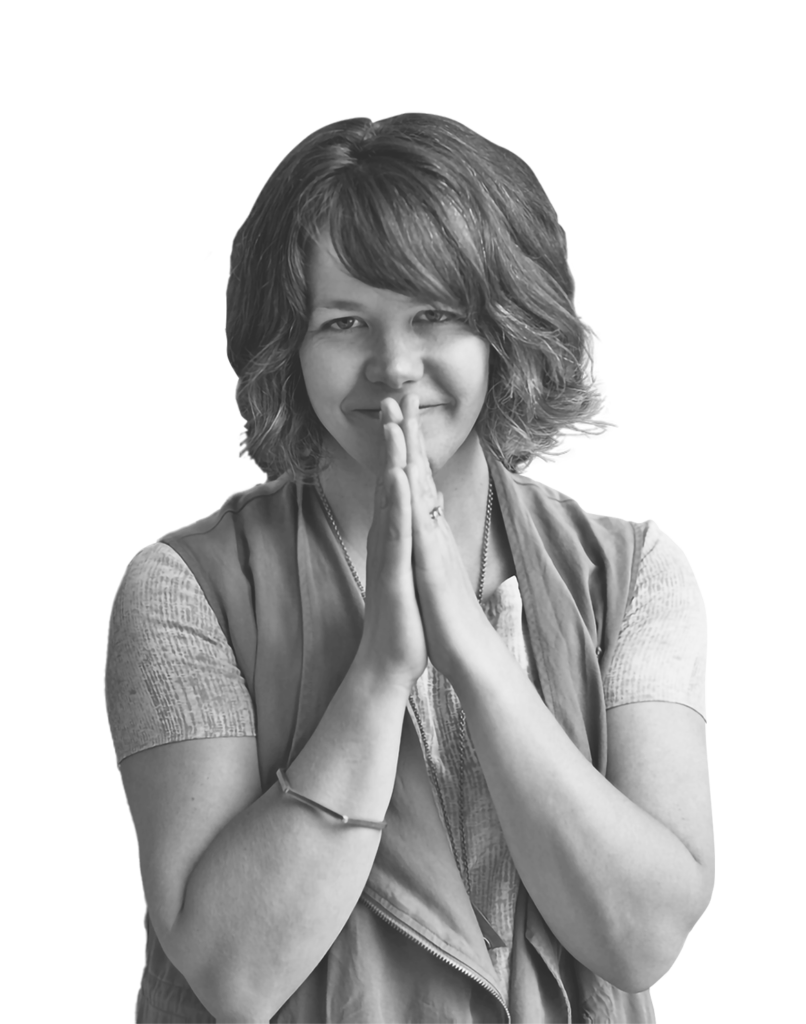 Liam is a graduate of Plymouth State University with a degree in Marketing and Graphic Design.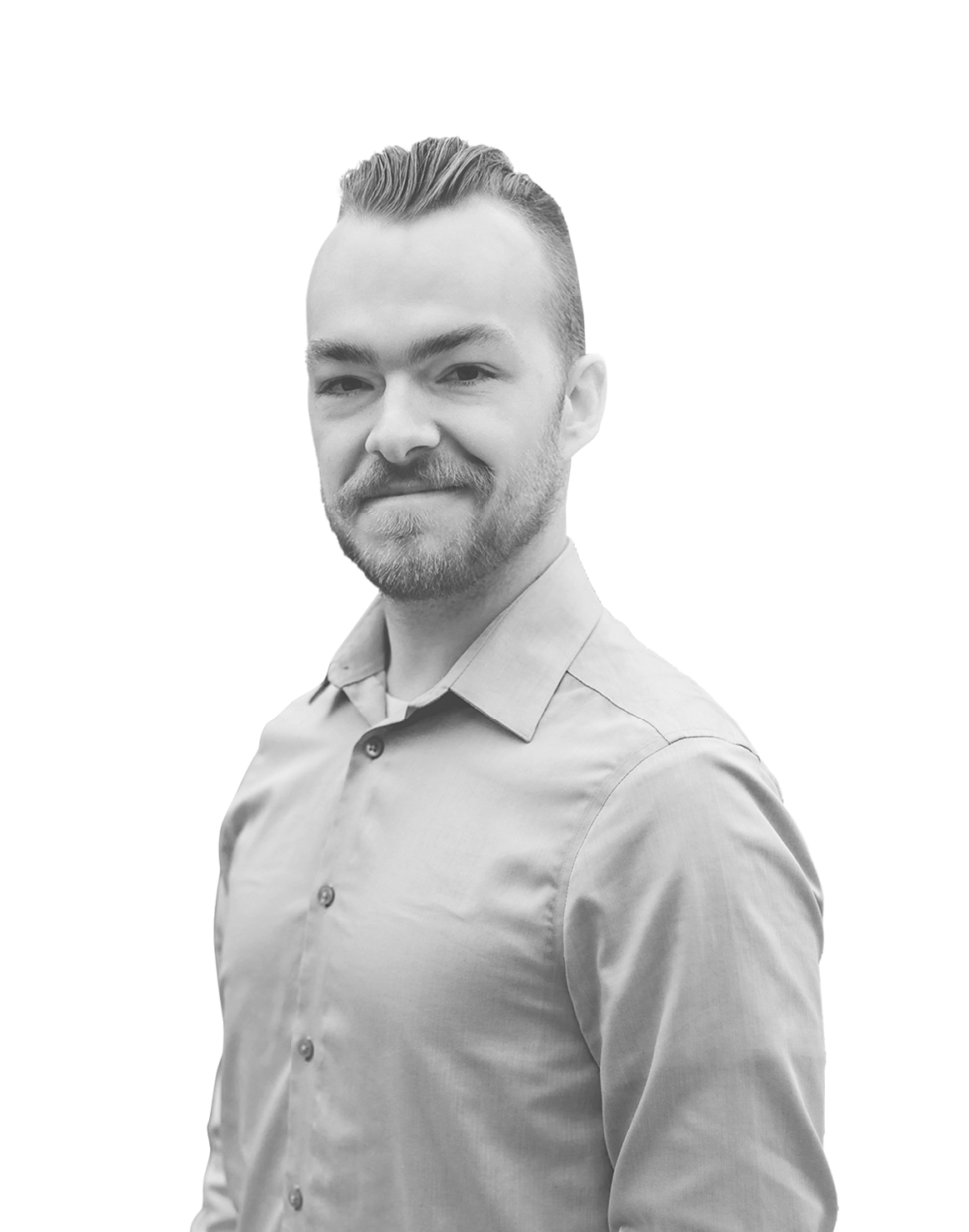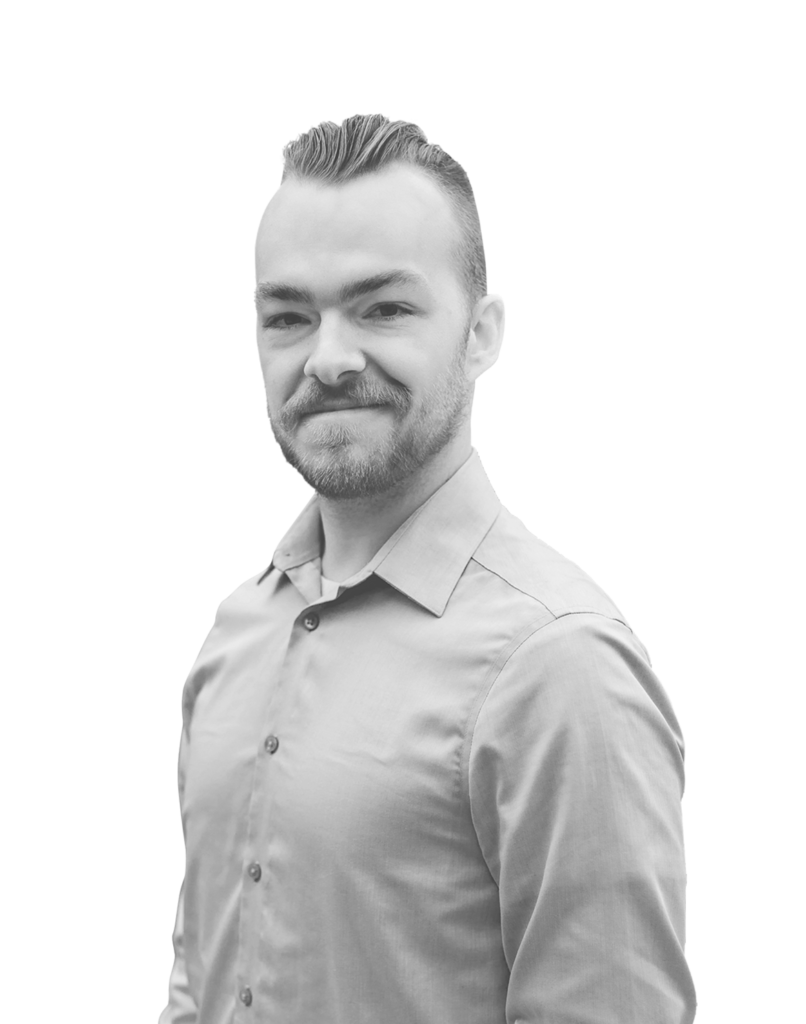 As a Strategy Consultant, Alexandra loves getting involved in as many different projects as possible.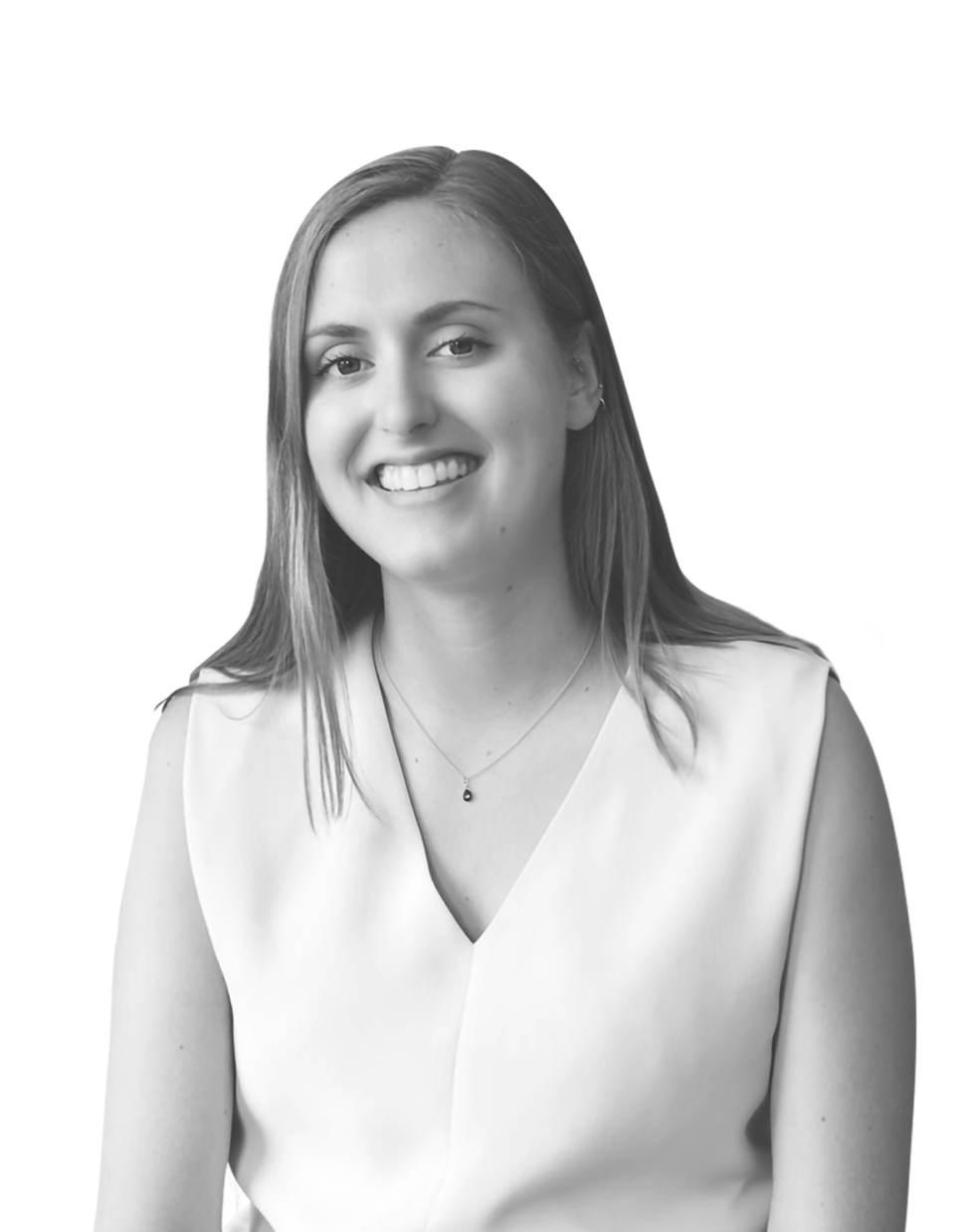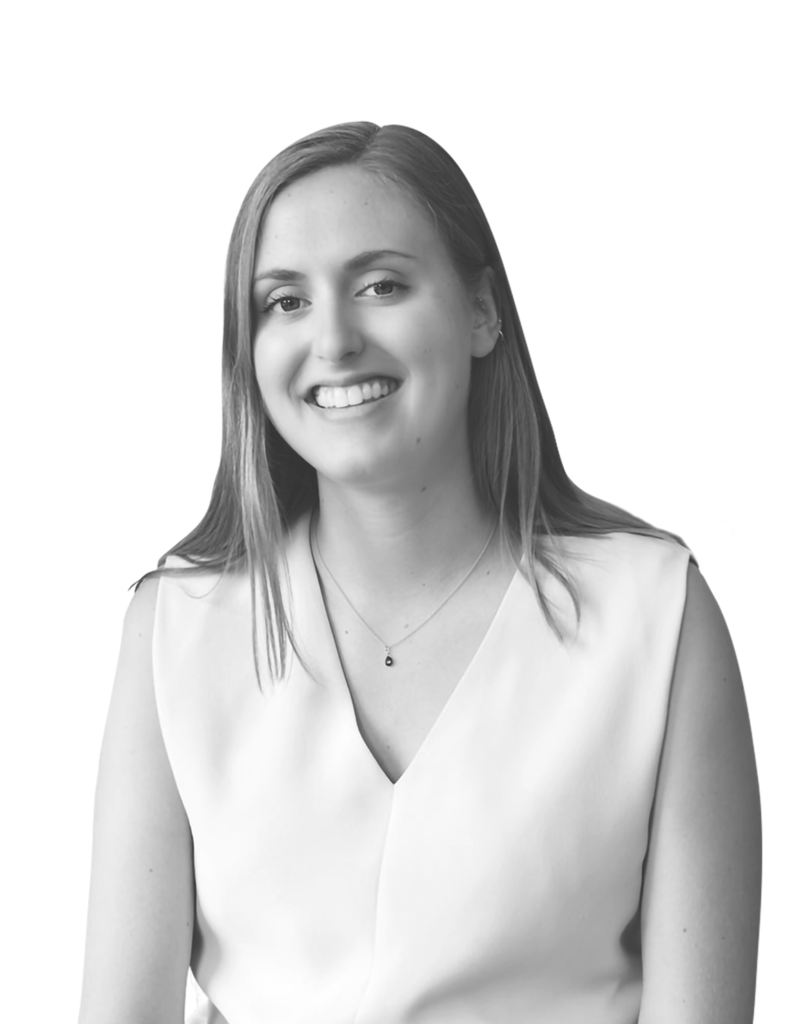 Senior Vice President, CMO in Residence
Julie brings over 20 years of marketing leadership experience to her role as Demand Spring's CMO in Residence.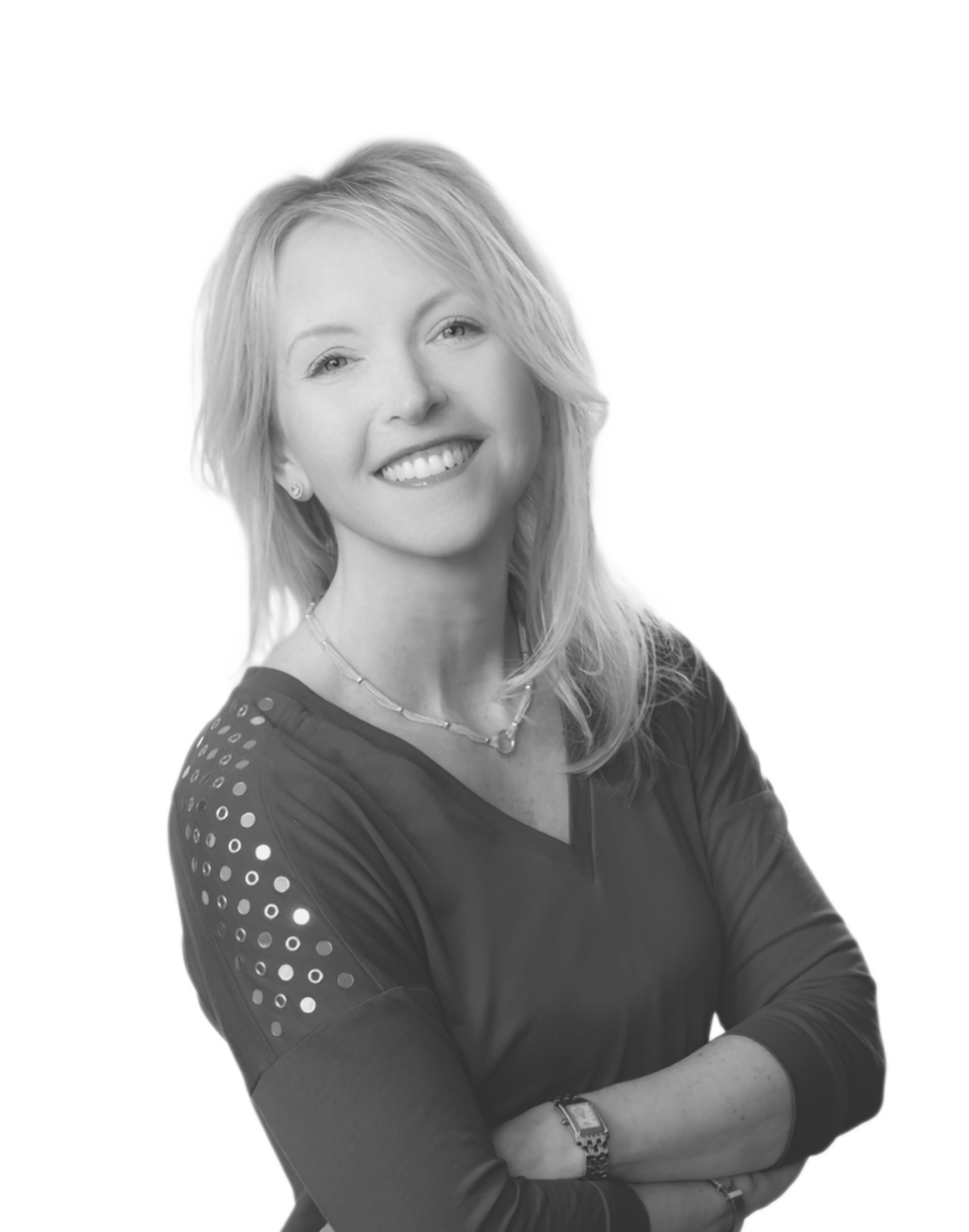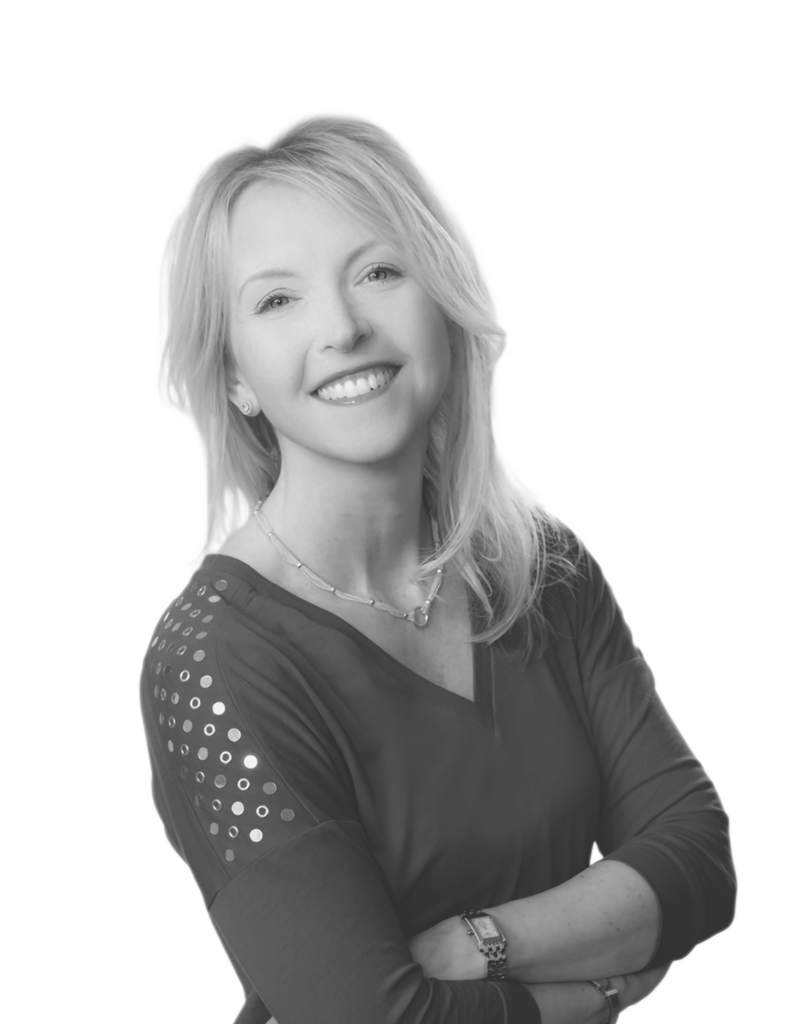 Robyn is a driven marketer who is focused on achieving business goals through innovative marketing strategies.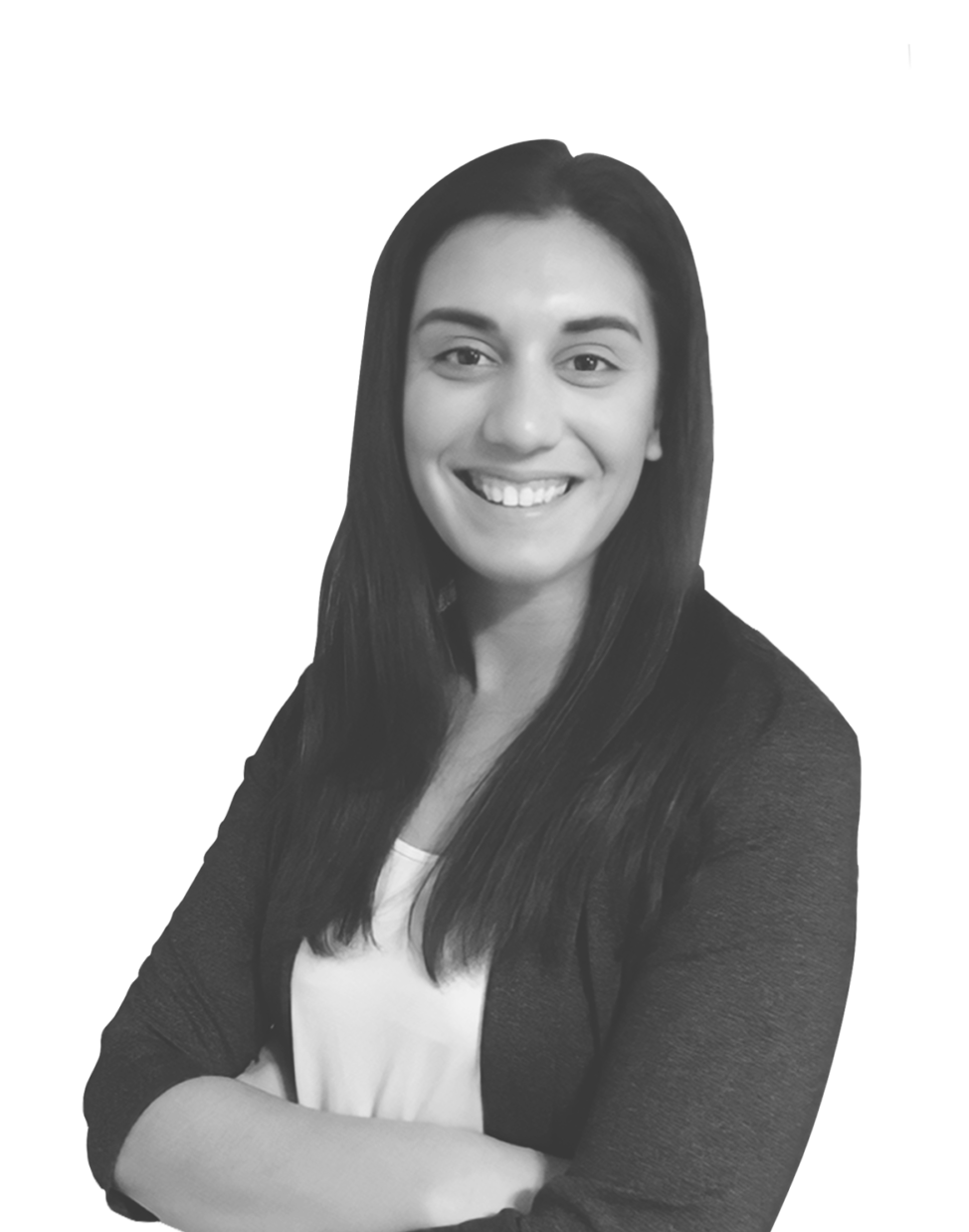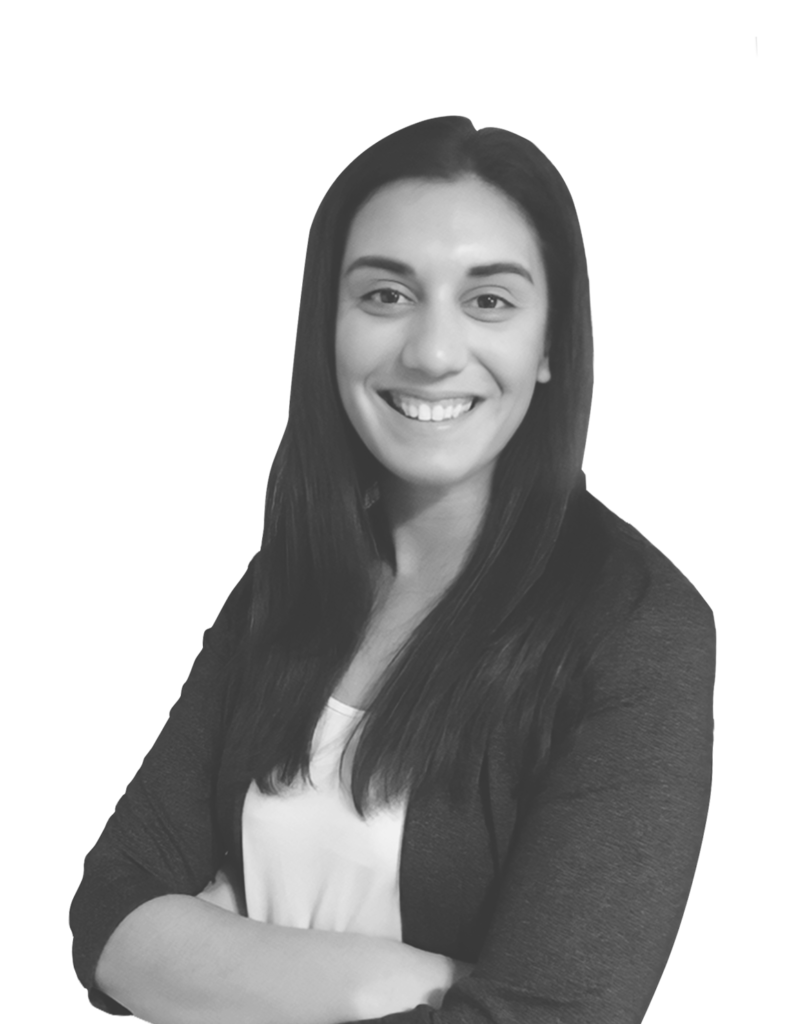 With more than 15 years of technology, industry, and partner marketing experience with IBM, Cognos and Televitesse, Melissa brings exceptional project management and client management skills to every project.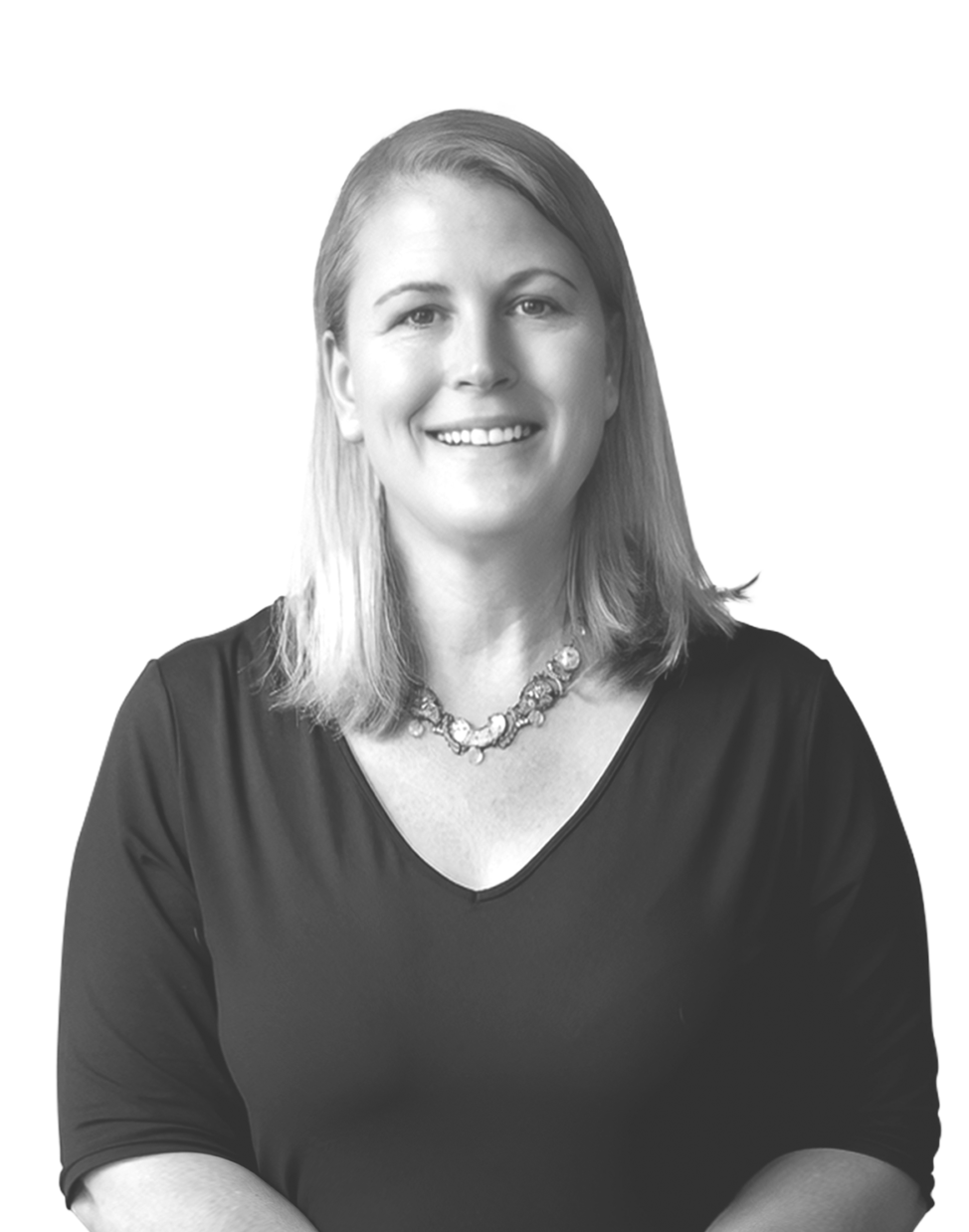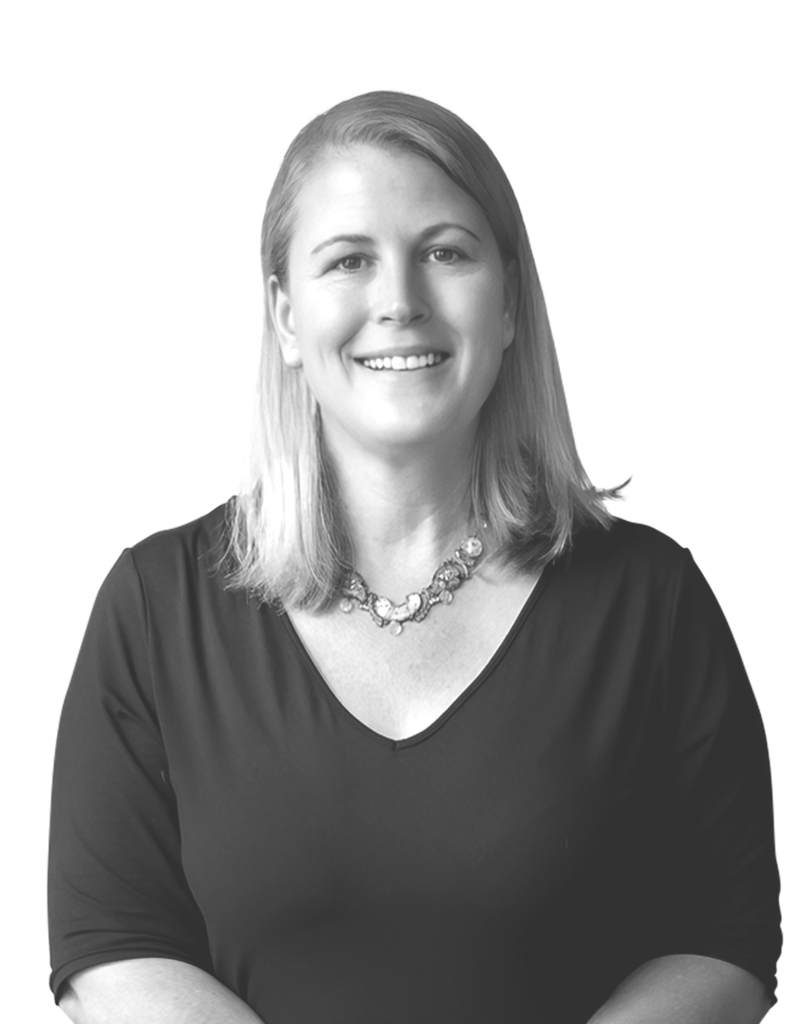 As Demand Spring's founder and President, Mark has a tremendous passion for helping marketing leaders transform their Revenue Marketing practices, enabling them to be strategic leaders in their organization.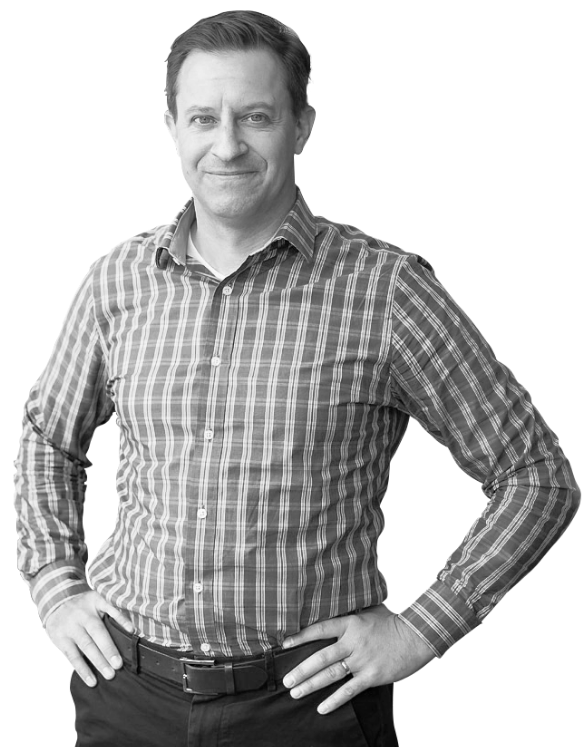 With a background in web development and computer engineering technology, Marc is a multi-talented, multi-platform developer delivering creative mobile-friendly client-focused solutions.

Marketing Technology Consultant
Possessing a strong technical and strategic background with almost 7 years in marketing automation and MarTech, Alex has extensive experience in platforms such as Marketo, Salesforce Marketing Cloud, Pardot, and Salesforce CRM.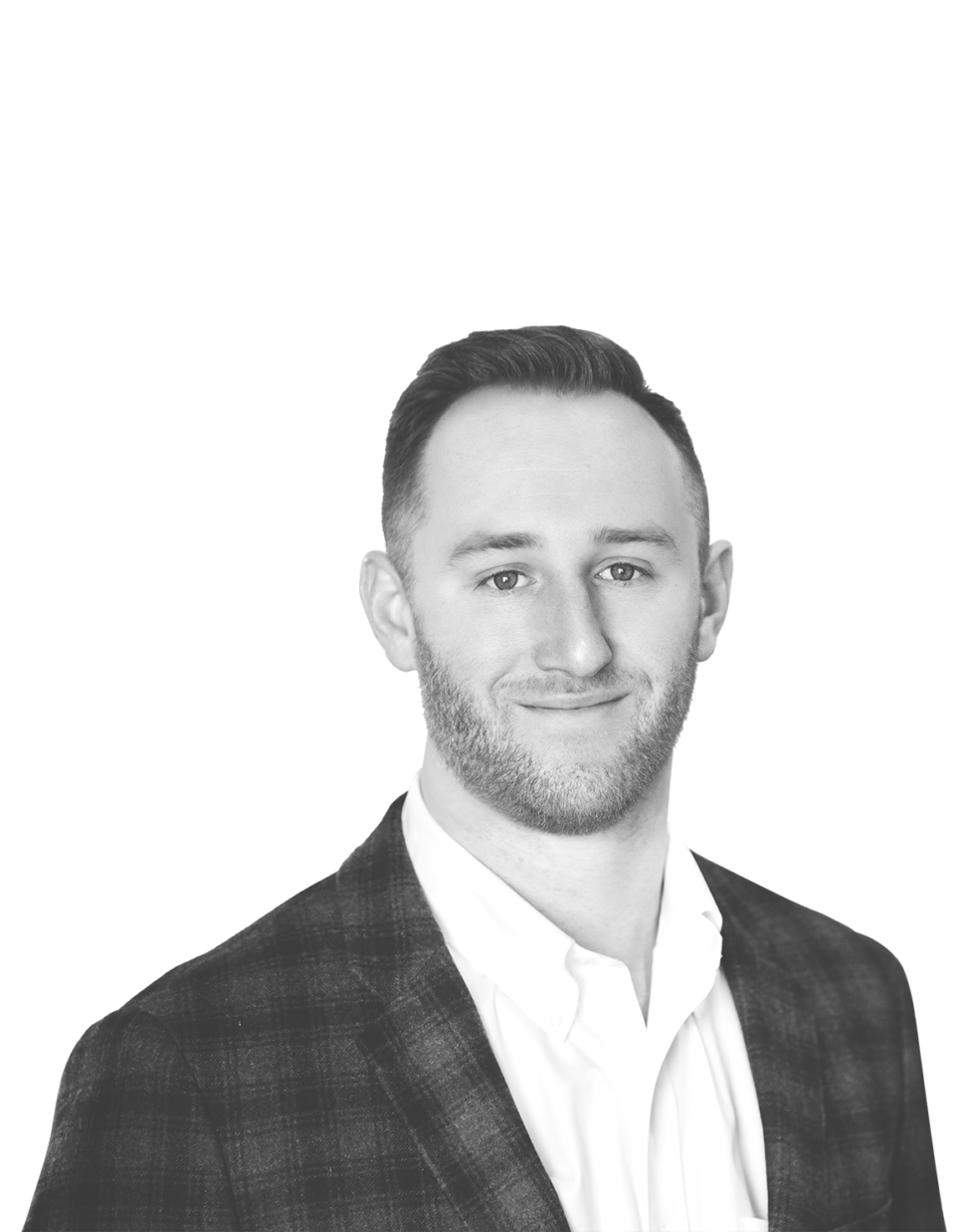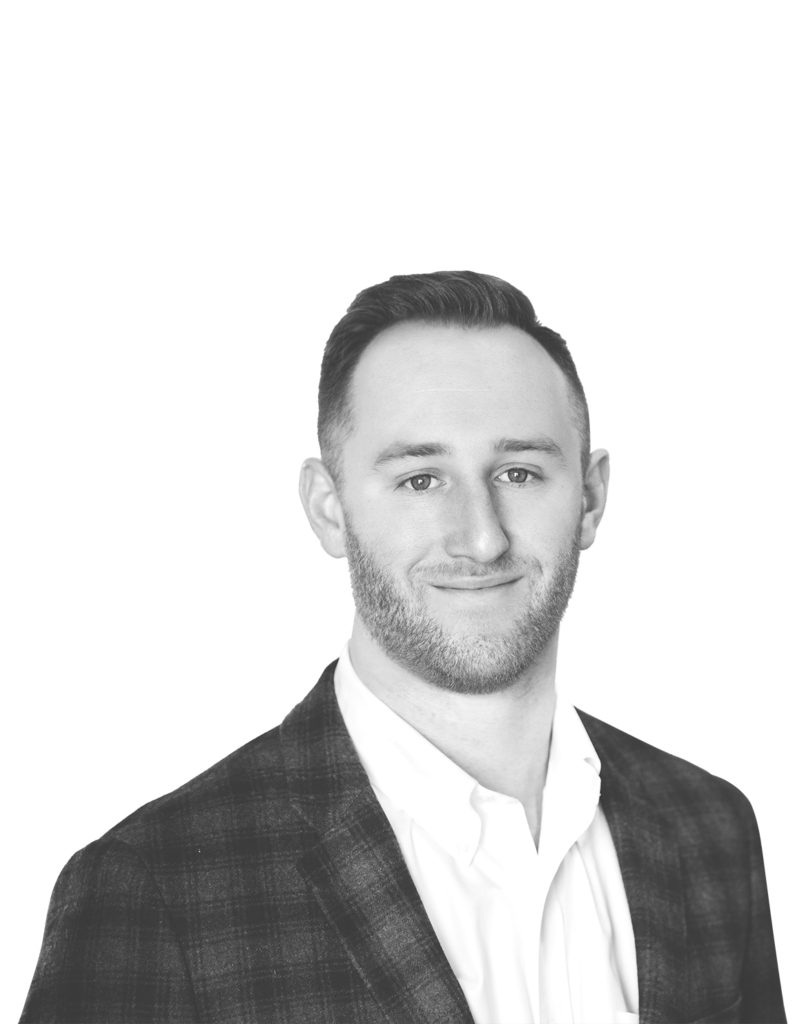 Marketing Technology Consultant
Sierra is an innovative marketer who thrives at the crossroads of technical creativity and marketing strategy.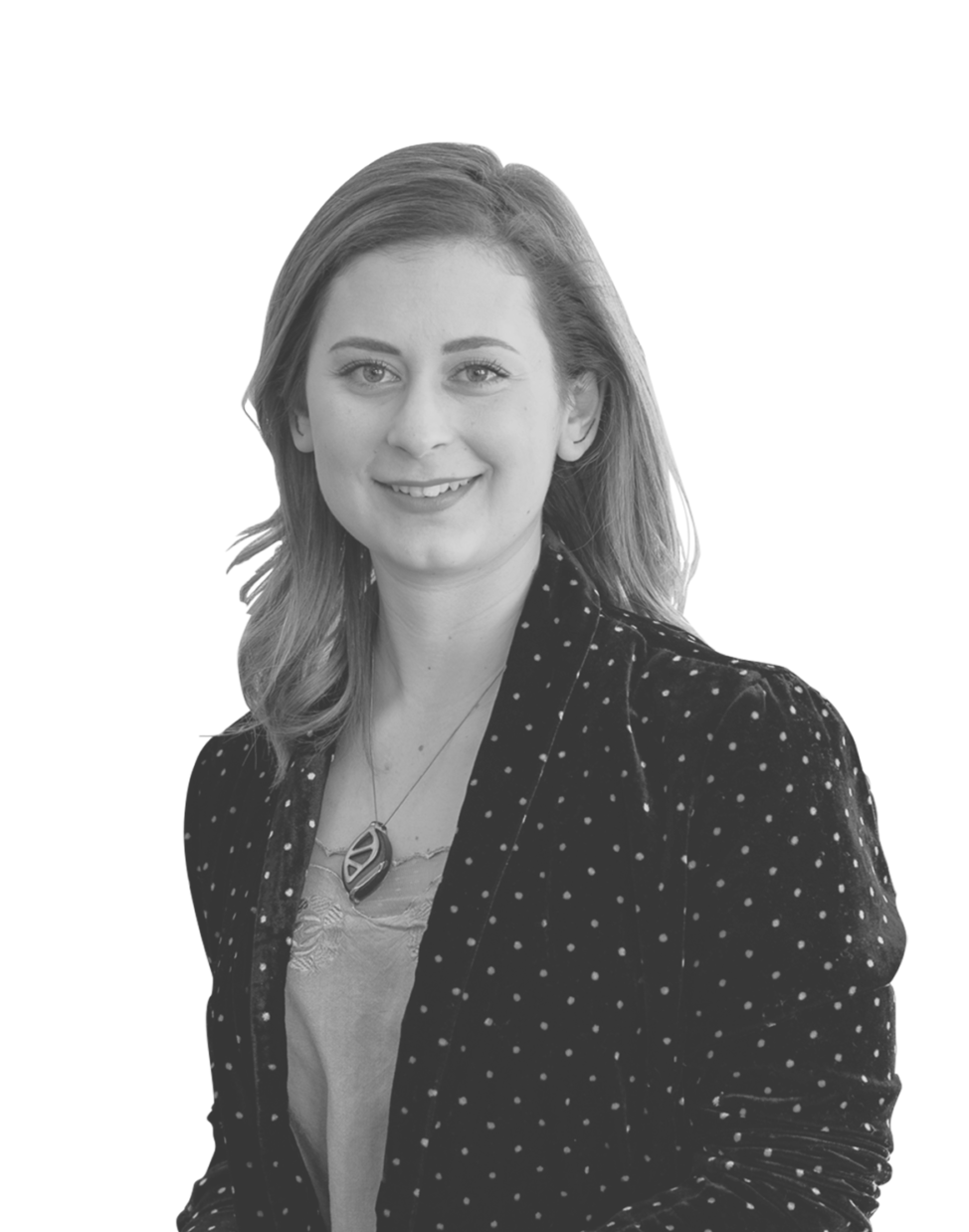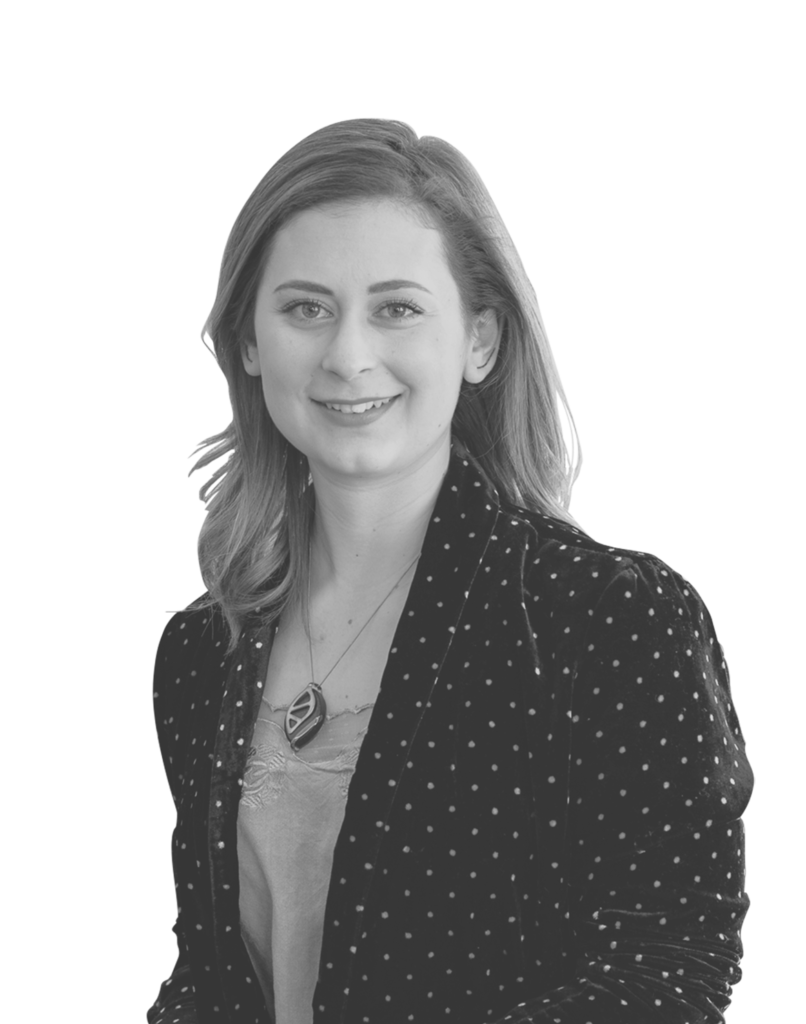 With a get-it-done attitude and legendary attention to detail, Andrea juggles the many moving parts of our client relationships, and she does it with a smile.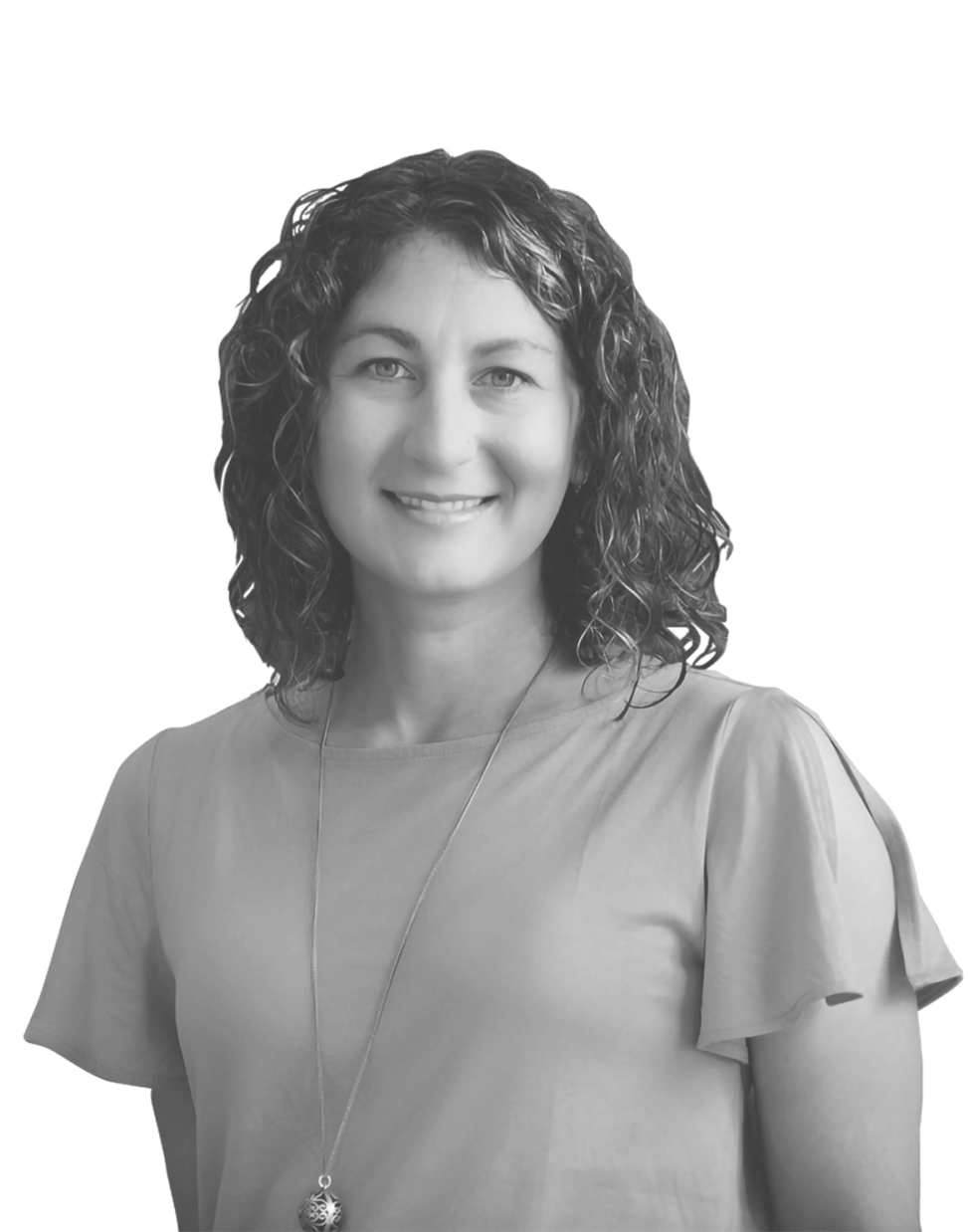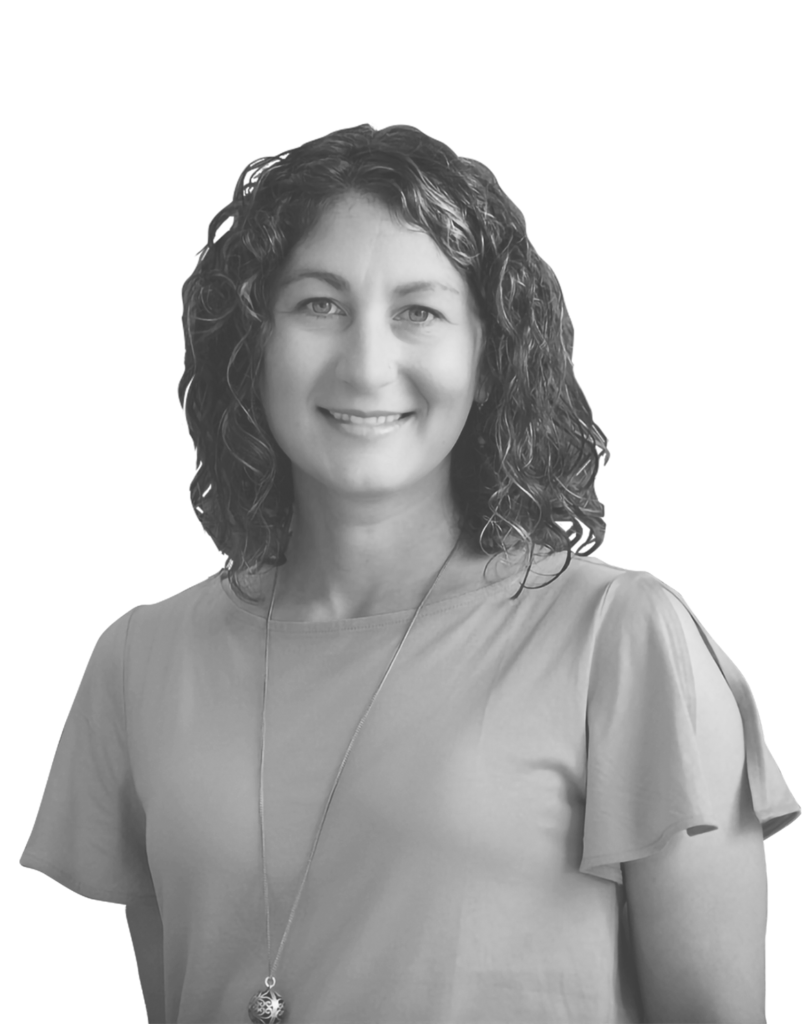 Director of Client Services and Operations
Andrea is a leader with excellent communication, organizational, and project management skills.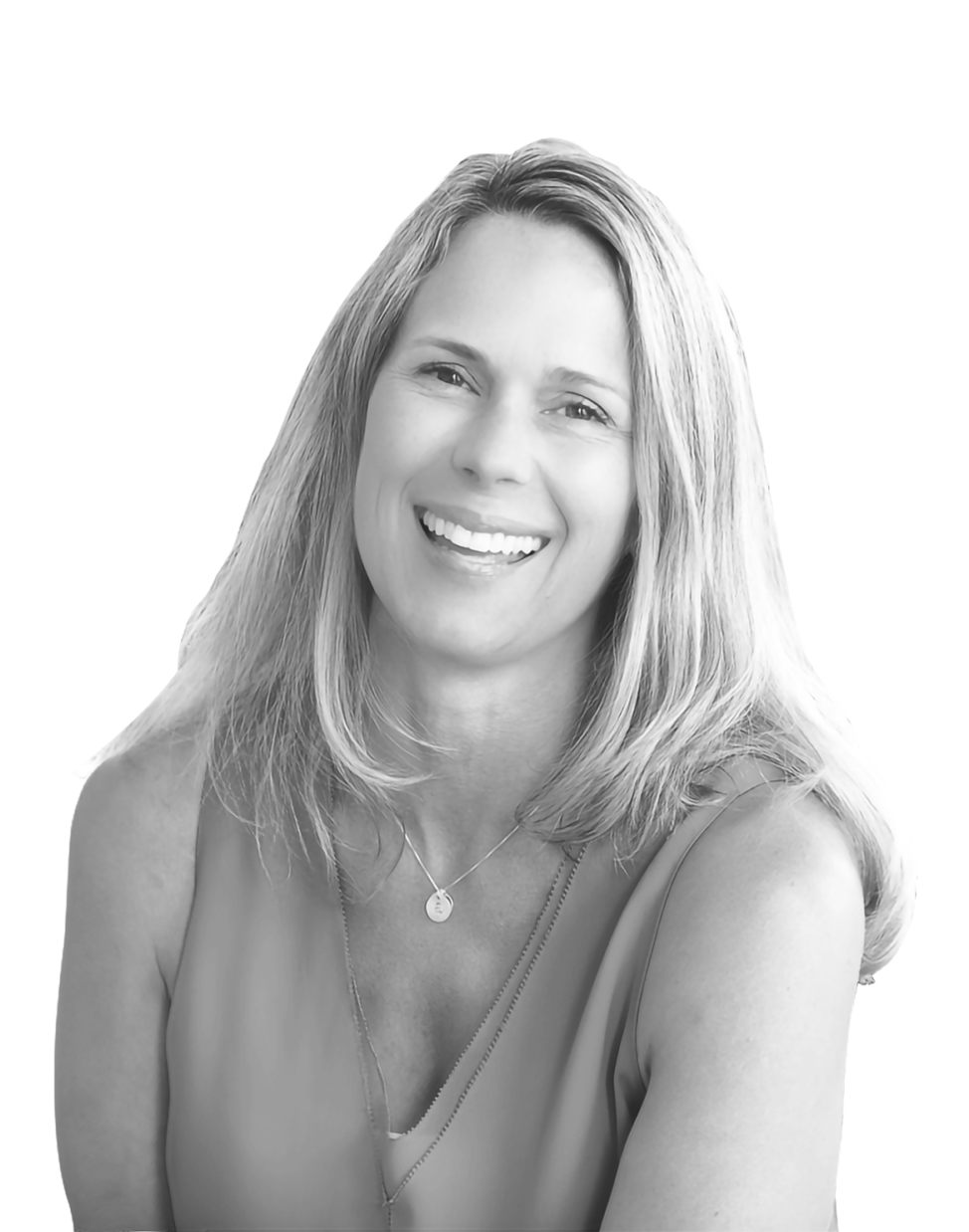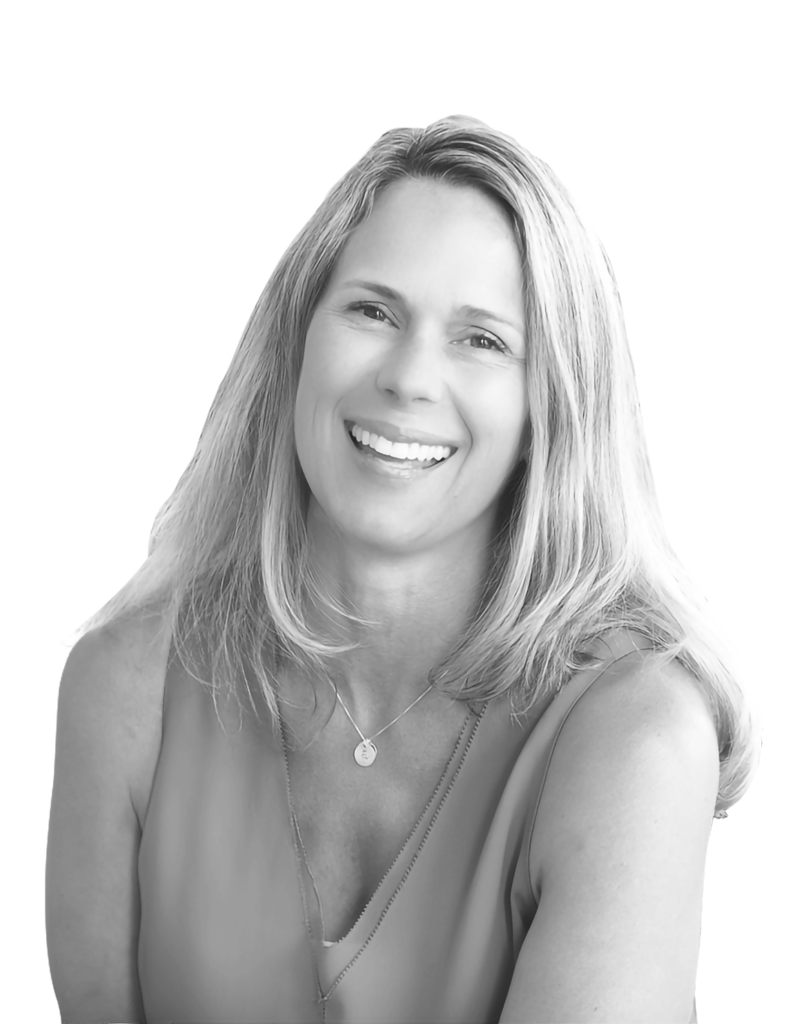 Vice President of Strategy
As Demand Spring's VP of Strategy Consulting, Matt brings a breadth of experience from his past marketing leadership roles at Forrester, Staples, and Schneider Electric, where he led demand generation transformation programs.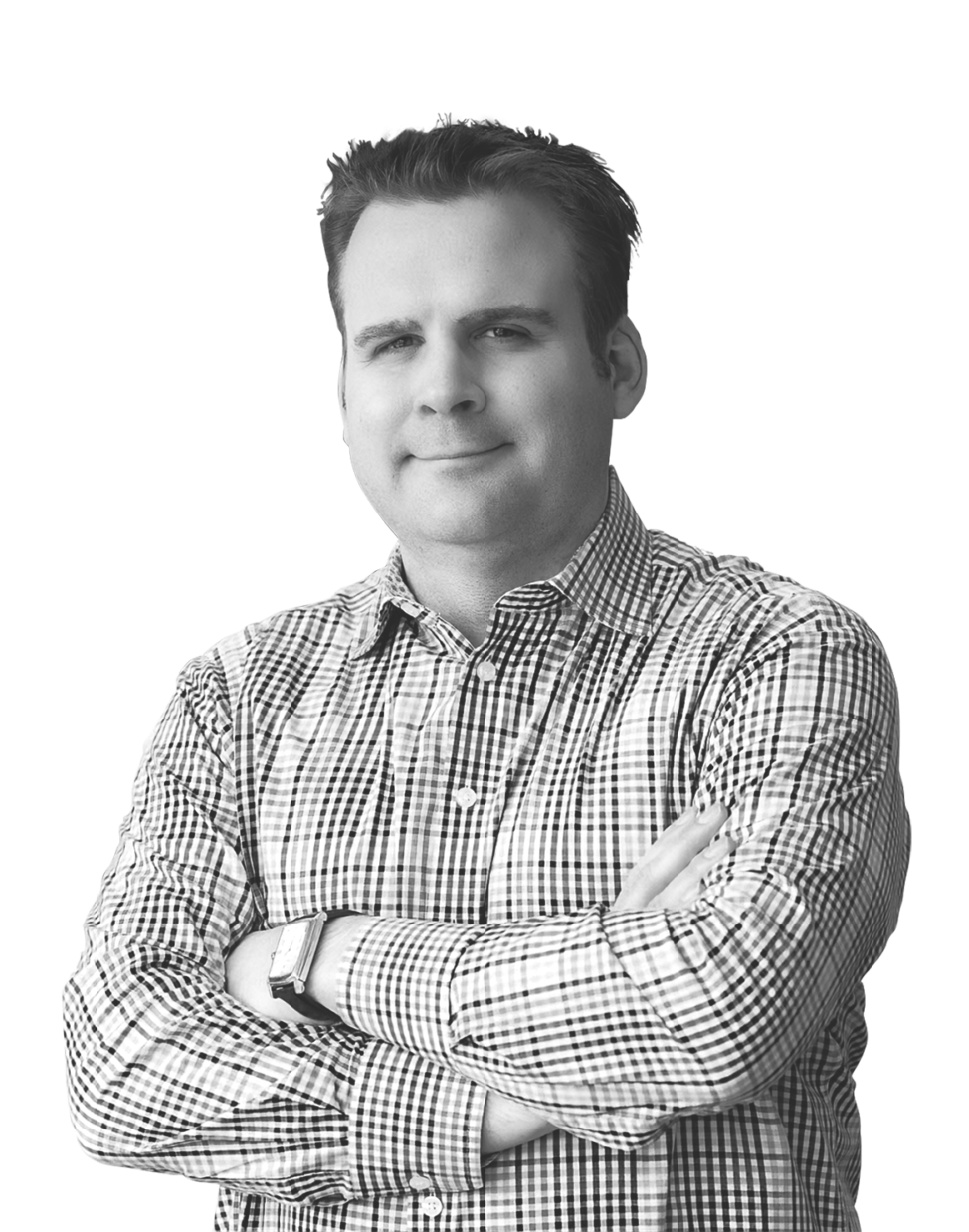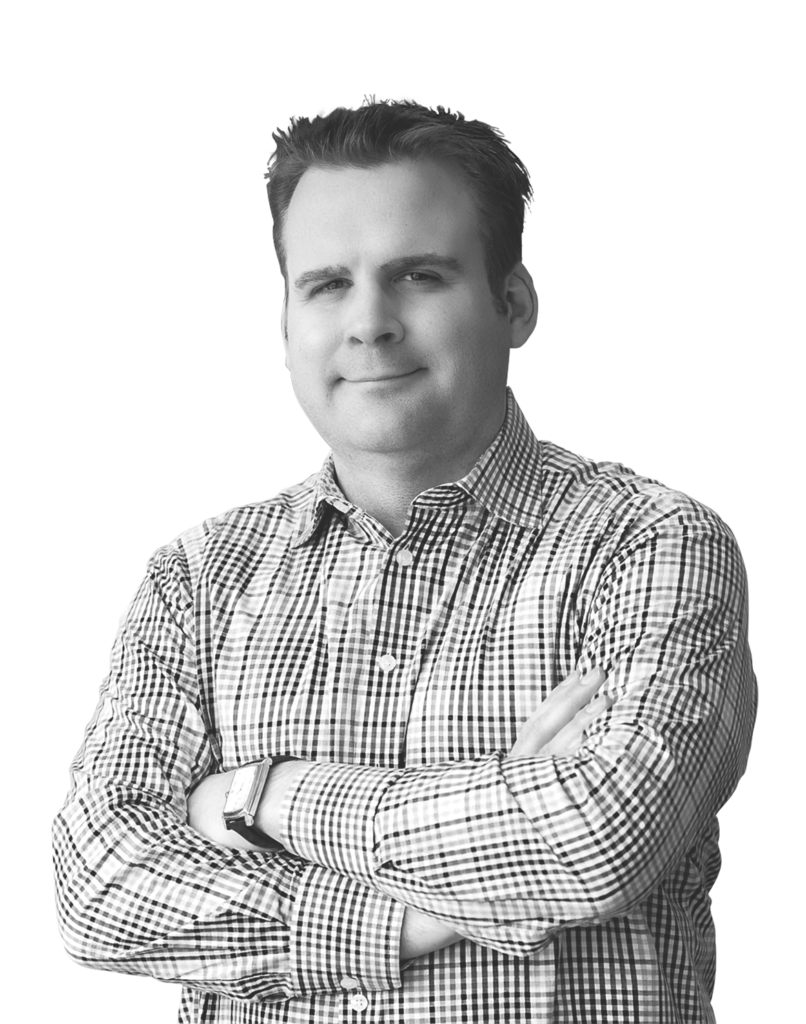 Associate Marketing Technology Consultant
Laila is a graduate of George Brown College, based out of Toronto, Ontario.