Fresh perspectives, bold thinking, and original research to drive next practices.
Explore our research, whitepapers and latest blog posts.
Add our Insights to your Inbox
We'll send you one email a week with content you actually want to read, curated by the Demand Spring team.
Research focused on the how, what and why of Revenue Marketing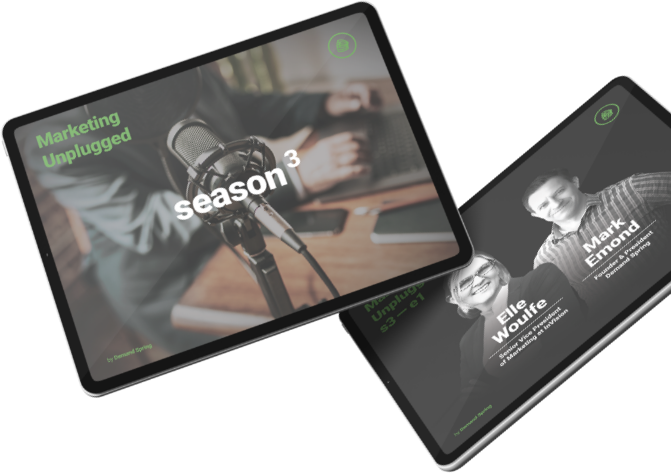 A podcast about the humans behind great marketing.
Next practices that will drive your business forward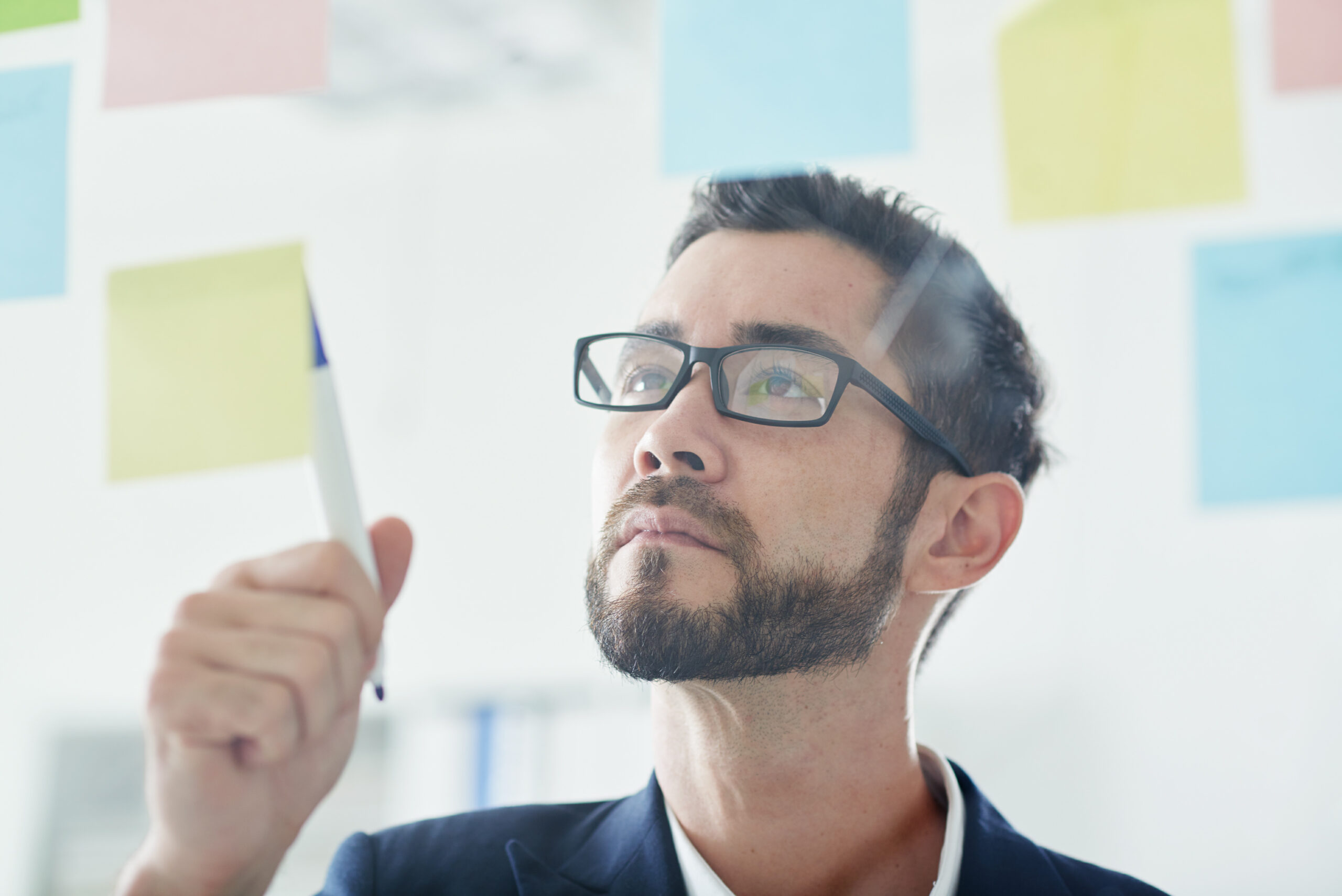 Unlock the path to marketing success in our whitepaper: Discover essential strategies for marketing success that are a must-know for practitioners and executives. Gain insights into optimizing marketing efforts, effective budget management, and building robust CEO-CMO partnerships. Learn why CEOs [...]