Explore the latest insights from the top minds in B2B marketing. Our practical advice will help CMOs and top executives tackle today's biggest marketing challenges.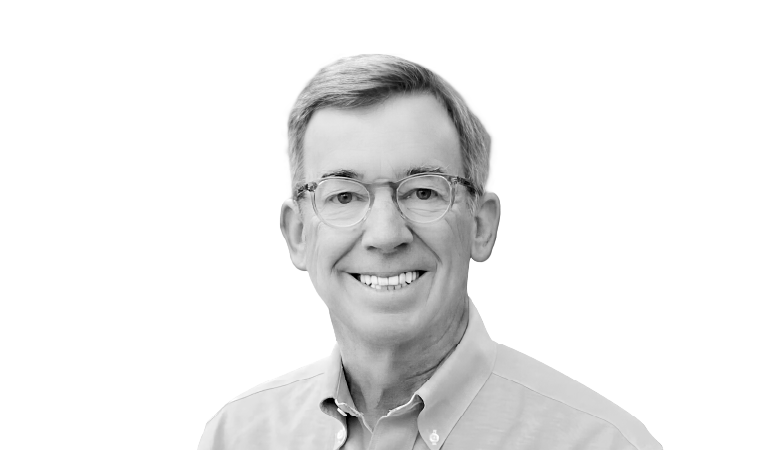 Buell Duncan, Leap Advisor
Former CMO of IBM Global Software Group
CMO Leadership: driving results and working across the organization
There are many requirements for marketing to be successful within an enterprise: the skills of your team, adequate budgets, and support from your peers and broader leadership. Sales, development, finance and HR executives are often taken for granted for the important, if not so obvious, role they play in a CMO's success.
This session with Leap advisor Buell Duncan, will focus on building trust and credibility across your company in order to strengthen your team and solidify marketing's seat at the table.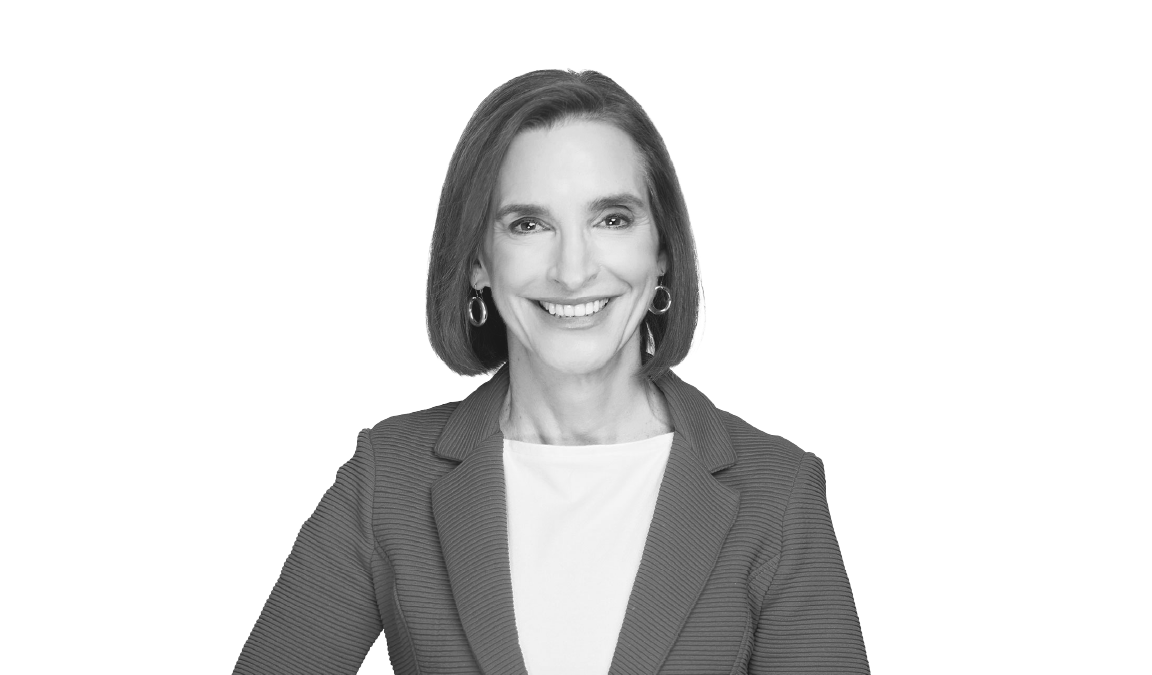 Carol Meyers, Leap Advisor
Former CMO of Rapid7, LogMeIn, Workhuman and Unica
How Marketing can be more effective with the C-Suite and Board
As marketers we spend a lot of time aligning with the C-Suite and breaking down silos. How do you make the most of it? During this live session, Carol, with a panel of current CEOs and board members, will explore how the C-Suite and board view marketing, and how CMOs can be more effective with their C-Suite peers, the CEO, and the board.
Mohamad Ali, CEO of IDG, Lead Director of IRobot, and Board Director of Henry Schein
Sam King, CEO of Veracode, and Board Director of Progress Software and Zero Fox
David Meredith, CEO of Boomi, and Board Director of SADA
CMO Leadership: Driving results and working across the organization
How Marketing can be more effective with the C-Suite and Board