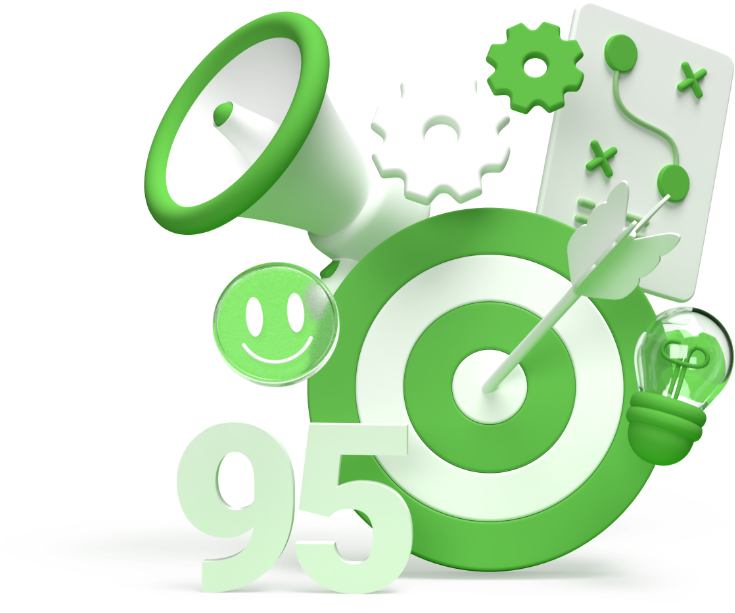 Delivering next generation customer experiences demands a next generation technology platform.
But implementing Marketing Automation can be complex, and you need to show ROI early on.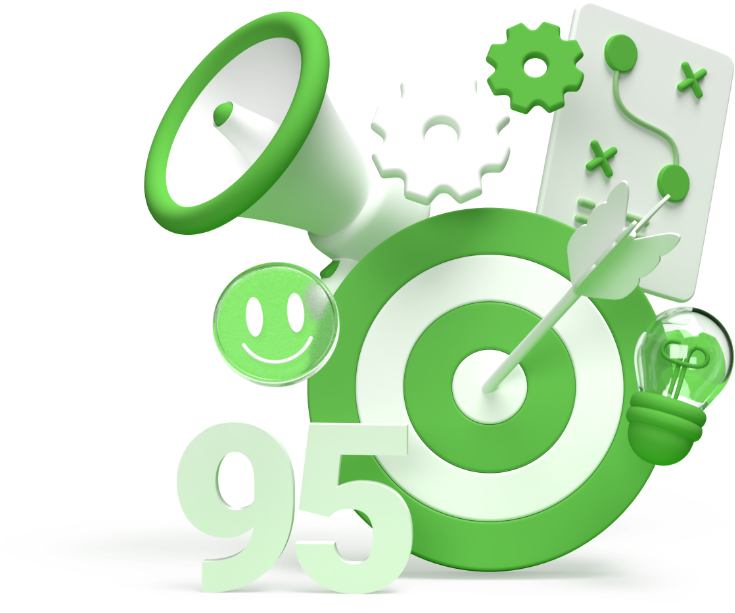 We've got you. Demand Spring's certified Marketing Automation Experts, working closely with our Strategy Consultants, can partner with you as you plan, implement, integrate, manage, and optimize your platform. Our team makes your journey successful whether you're first timers, migraters, integrators, or optimizers.
Demand Spring supports all of the leading B2B Marketing Automation platforms: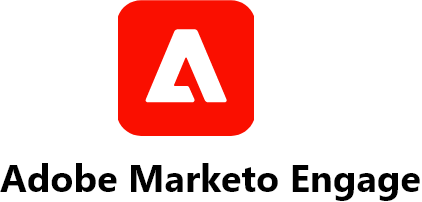 Adobe Marketo Engage
As a Marketo Partner for more than 10 years, we've been trusted by more than 100 of the biggest and fastest growing B2B organizations to successfully migrate, implement, integrate, administer, manage, and optimize their Marketo platforms.

HubSpot
We have the experience and skills to help HubSpot clients implement, optimize, learn, and manage this perfect solution for small and mid-sized organizations. Our Strategy Consultants can develop campaign and content strategies to support pipeline growth and exceptional customer touchpoints.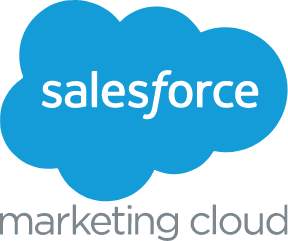 Salesforce Marketing Cloud
Our team can support the entire Salesforce Marketing Cloud and Pardot set of capabilities. We help Salesforce clients implement, optimize, manage, and integrate the platform into their MarTech stack.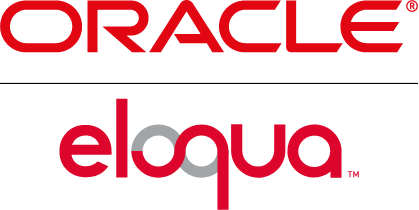 Oracle Eloqua
Our Eloqua projects build on our unique history with Oracle. While with Cognos, Demand Spring's Founder, Mark Emond, and his team won the first Eloqua Markie Award in 2007. And our Senior Director of Strategic Accounts, Derek Boshkov, implemented and supported Eloqua clients at Oracle and ran Eloqua as the leader of Forrester's Marketing Ops team.
Demand Spring has exceptional technical and business expertise with more than 11 years of experience implementing, integrating, and managing Marketing Automation in some of the most complex B2B marketing environments.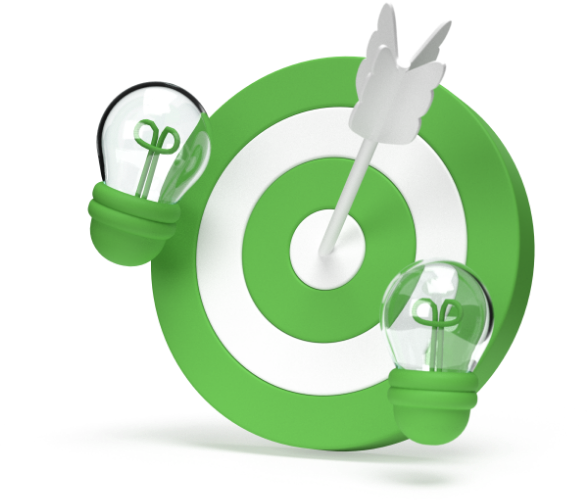 Our clients, including global brands like Dun & Bradstreet, Fidelity, Staples, BNY Mellon, Veeam, and Boston Consulting Group, have given us a lifetime client NPS of 95 out of 100. It's a testament to our successful approach and the results we drive.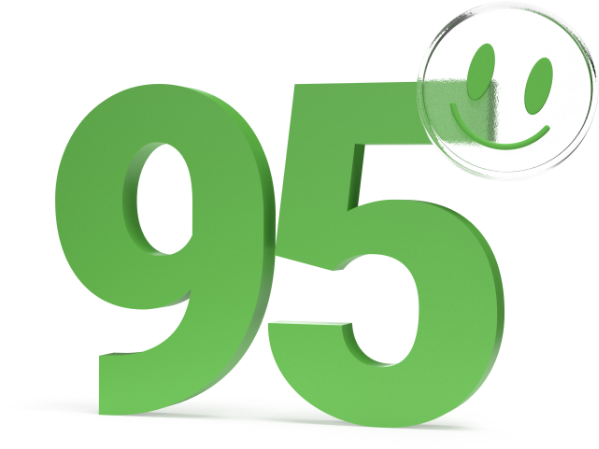 Full Marketing Automation Platform Services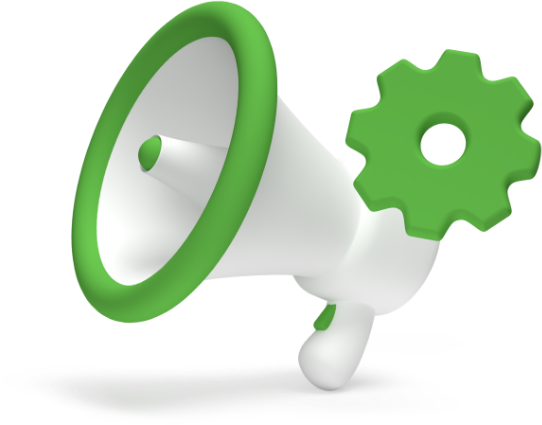 Strategy + Technical Brilliance
Unlike other technology service providers, we combine proven Revenue Marketing strategy expertise with outstanding technical skills to shape and align your implementation to your business goals. The result is a platform that supports your vision and drives revenue.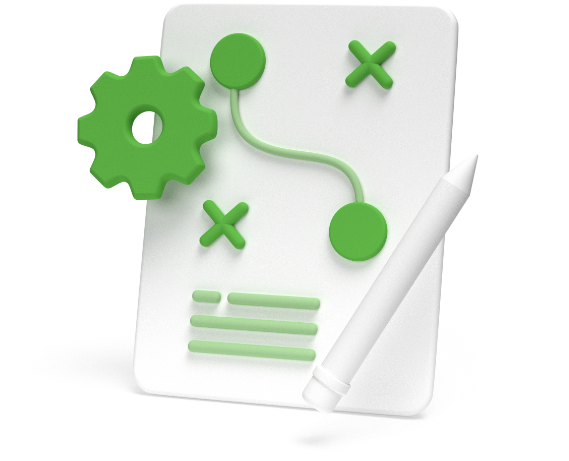 Ready to supercharge your revenue marketing?
Drop us a line and let us know in the message field which Marketing Automation platforms and services you're interested in.