The Demand Spring Board of Advisors brings decades of experience in multiple industries to help shape the services we deliver to clients.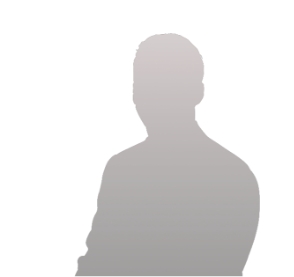 Gary is a partner in the Ottawa CPA firm, Crowe BGK LLP with offices in Ottawa and Montreal. The firm is an affiliate of Crowe Horwath International, and when combined they are ranked as the eighth largest firm worldwide with offices in 130 countries.
In 1978 Gary began his accounting career in the industry with Cadbury Schweppes Powell. His professional life in Public Accounting began in 1981 articling with a Toronto, CA Firm while at the same time completing a university degree at night. Gary received his Chartered Accountant designation in 1985.
He moved to the Ottawa Valley in 1989 from Toronto with his young family to take a job in the industry as Controller. In 1990 he joined Weldon Connolly to be succeeded by Connolly & McNamara in 2000 prior to merging with Crowe BGK in August 2015. His area of practice includes an interest in corporate reorganizations, purchase and sale transactions, valuations, use of trusts, estate planning, corporate and personal tax planning and succession planning.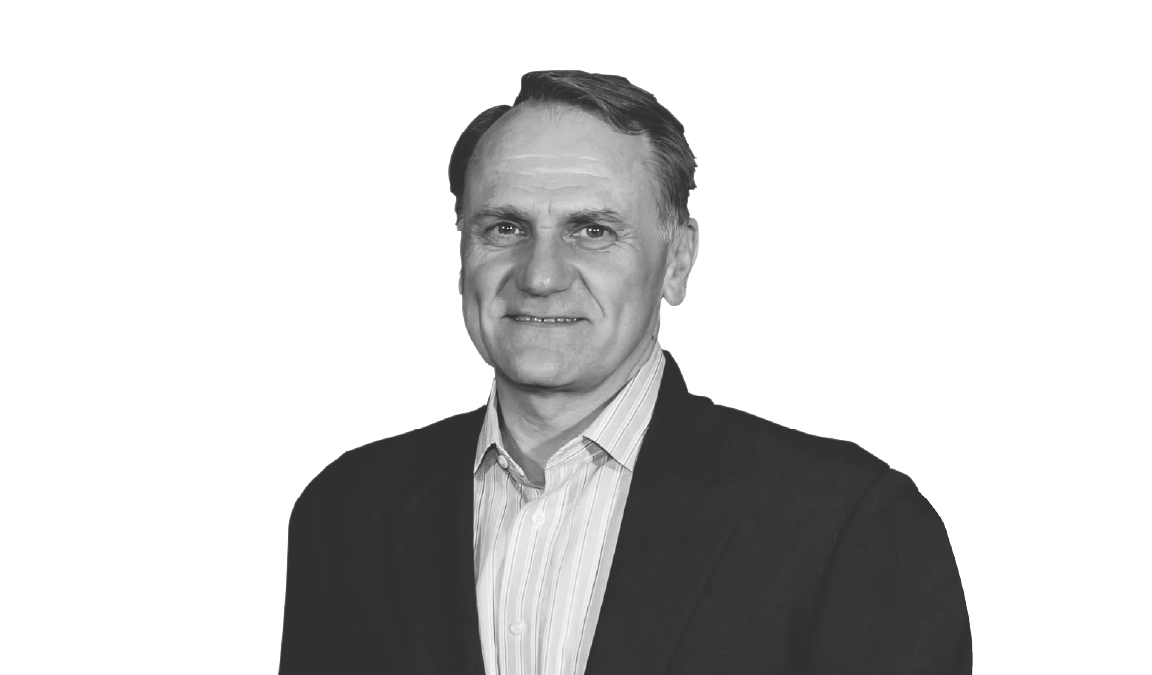 Dave draws on thirty years of executive leadership experience in marketing and the technology industry. He has a proven track record in developing and implementing strategic go-to-market plans to drive growth and market expansion, brand positioning, and digital engagement.
Dave's leadership spans both large complex organizations as well as start-up, early stage companies. Previously he was Chief Marketing Officer of IBM Corporation's Analytics Division, responsible for positioning the firm as an industry leader in analytic solutions across industries. While at IBM he served on both the Chairman's Growth and Transformation Team and Geography Expansion Team, assisting growth countries around the globe in market strategy and execution. He also facilitated the integration of numerous IBM acquisitions.
Dave served as Chief Marketing Officer for Cognos Corporation, an analytics and performance management firm, prior to its acquisition by IBM. Before Cognos, he held senior management positions as Vice President of Marketing at Surebridge, Inc., a venture capital-backed cloud services provider acquired by Navisite, and with Lotus Development Corporation as Vice President of Marketing, Americas.
In addition to serving on the Board of Advisors for Demand Spring, Dave is a Board of Directors member of the RI Public Broadcasting Stations (PBS) Foundation. He is an advisor to organizations on analytics, digital engagement, market positioning and go-to- market strategies. He is past chairman of The Conference Board's Marketing Executives Council, and CMO Council Advisory Board. Dave is a graduate of Bryant University with a bachelor's degree in business administration.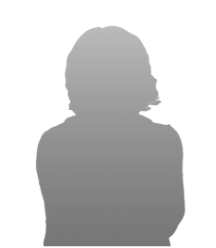 Sherri is a Senior Advisor with SY Partners. She is a sought-after marketing advisor and consultant. She founded one of the industry's first B2B marketing services companies, and spent more than 30 years as a strategic partner to CEOs, senior marketing leaders, and sales leaders in the technology and telecommunications sectors at such blue-chip organizations as IBM, SAP, PeopleSoft, JDEdwards, Siemens, Motorola, and many others. In 2017, Sherri was the first woman inducted into the Association of National Advertisers, B2B Marketing Hall of Fame.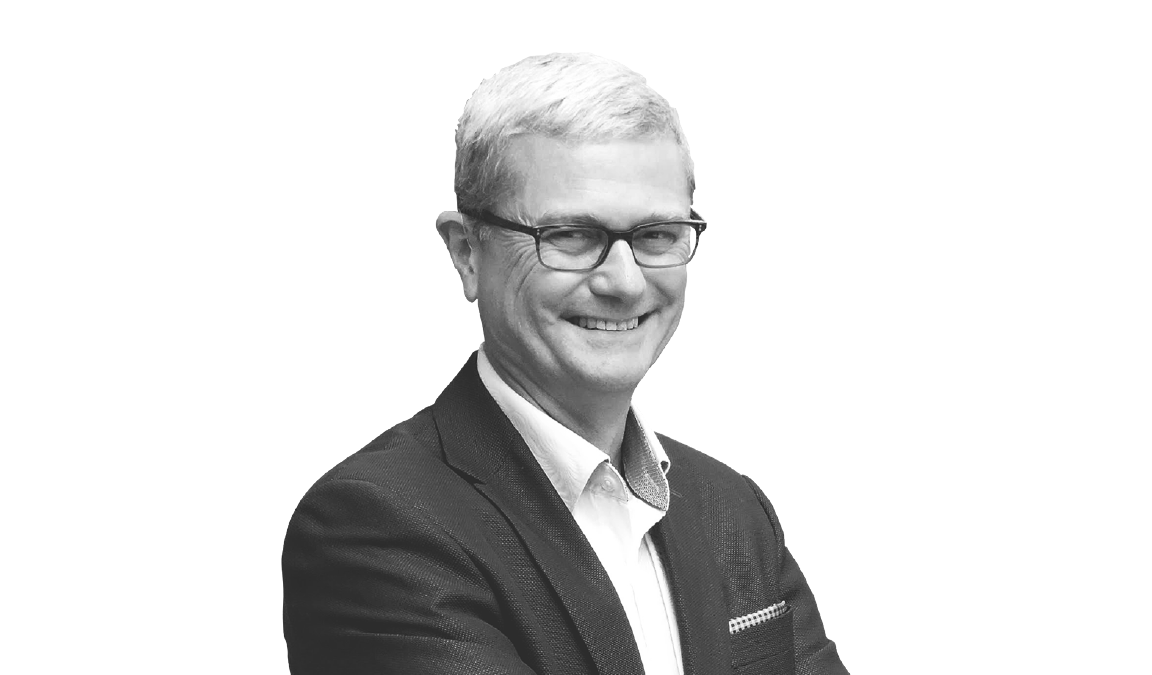 With 30 years of experience, David excels in software service management and leading teams to deliver successful deployment of business software to customers. David is President of DAP Associates Inc. a company providing outsourced C-Level services to small and medium-sized enterprises. Here he is retained by a select number of clients including Positive Venture Group of Companies, where he fulfills the role of Managing Partner for Positive Venture Hub, and Baton Simulation Inc, where he fulfills the role of Executive Vice President – Channels. He is also a member of Baton Simulations Inc. Board of Directors.
Prior to starting up DAP Associates Inc. in 2013, David served as Director, Lab Services Business Analytics Division of IBM. He was responsible for the $200M plus profit and loss of the Business Analytics – Lab Services comprising the software consulting and education businesses across the globe. David led the post-merger integration of Cognos' Professional Services and Education businesses into IBM. David also led the innovations introduced to enabling IBM SWG's partner channels across the entire IBM SWG.
At Cognos, David was Vice-President World-Wide Services where he led the transformative growth of its consulting and education businesses into a $200M business. To accelerate ecosystem-wide, end user adoption David inspired his services team to launch a common service delivery approach Cognos Solution Implementation Methodology, Cognos Academy, Virtual Training, and Embedded Video.
While at SAP Canada, David was Ottawa's first Professional Services leader, he was subsequently promoted to lead Professional Services for SAP Canada and finally promoted to lead operations and the transformation of SAP AG's $2.2B Professional Services business. David is a Certified Public Accountant (Canada) and a Certified Management Accountant (Canada). He earned a Certificate of Financial Management from Algonquin College in 1982.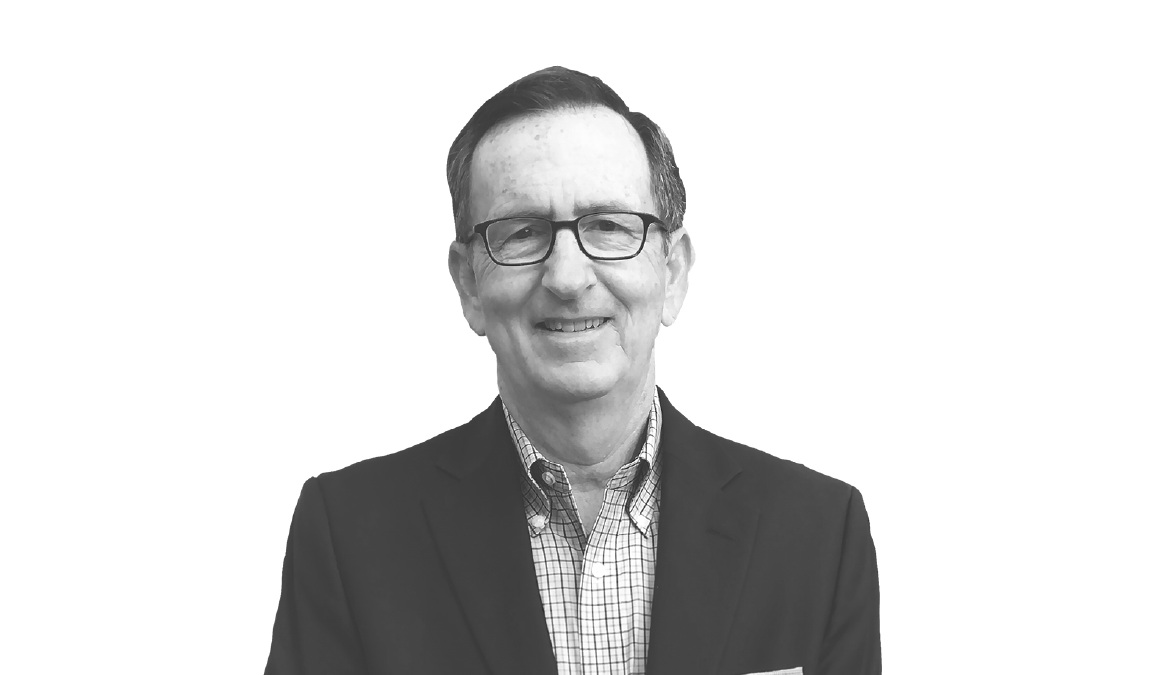 Mark has over 30 years of marketing, sales, and executive management experience in the software, technology and digital marketing space. He has a proven track record of building companies that generate a profitable revenue stream and is committed to the success of those that work with him.
Previously he was President of MarketOne International focused on the expansion of existing service lines and building new offerings. He spent eight years as VP of Sales for Carlson Marketing Worldwide which acquired SalesDriver in 2001 where he doubled sales year over year.
Prior to Carlson he was Director of North American Partner Sales for IBM. Mark also held senior management positions with Phoenix Technologies, Harris Corporation and Lanier. Mark is a mentor with Champions for Learning a nonprofit organization that focuses on the success of students. Mark is a graduate of Massachusetts College where he studied business and marketing.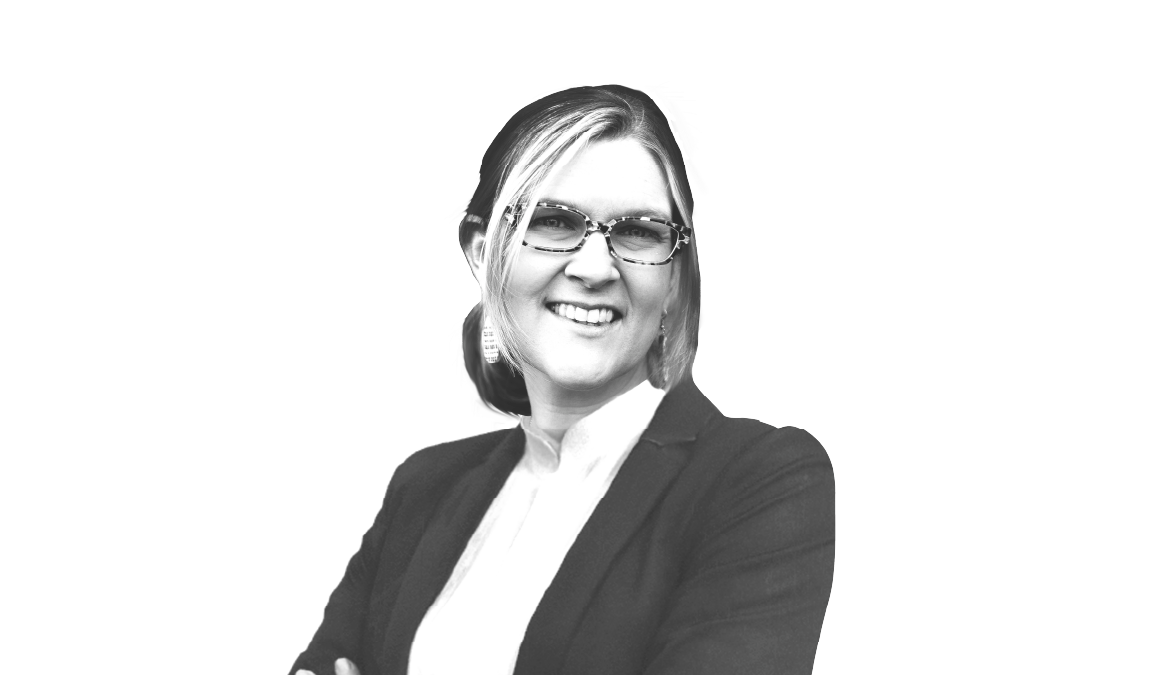 Elle is a veteran in the marketing technology industry, and has held senior marketing executive positions with such organizations as Eloqua, Lattice Engines, and PathFactory. She is a thought leader in the field of demand generation and marketing operations. As a revenue-focused marketer, Elle has years of expertise in digital marketing and demand generation, and is an expert at bringing sales and marketing teams together through shared goals and processes.
Let's talk about how we can help
We are collaborators, doers and creative thinkers.
Let's create something together.