Change agents. Revenue marketers. Glass-half-full types.
Drive growth and Revenue Marketing transformation on the B2B side of B2C organizations.
Revenue Marketing Strategists.
Content Marketers.
Marketing Technologists.
Are you an experienced marketer who loves helping marketing organizations transform themselves and make significant contributions to pipeline and revenue?
Through advisory and implementation, we help organizations optimize these three pillars that enable marketing to contribute to revenue.
If you have a demonstrated history of leadership and success in any of these three areas, we may have a position that you'll love.
We offer a flexible, results-oriented environment where you can work with and learn from leaders who each have more than 15 years of award-winning, client-side experience with brands such as IBM, Cognos, Yahoo!, and Computer Associates.
Marketing Technology Consultant
Not a job match at the moment?
Upload your CV and we will let you know when there will be a place for you in the Demand Spring family.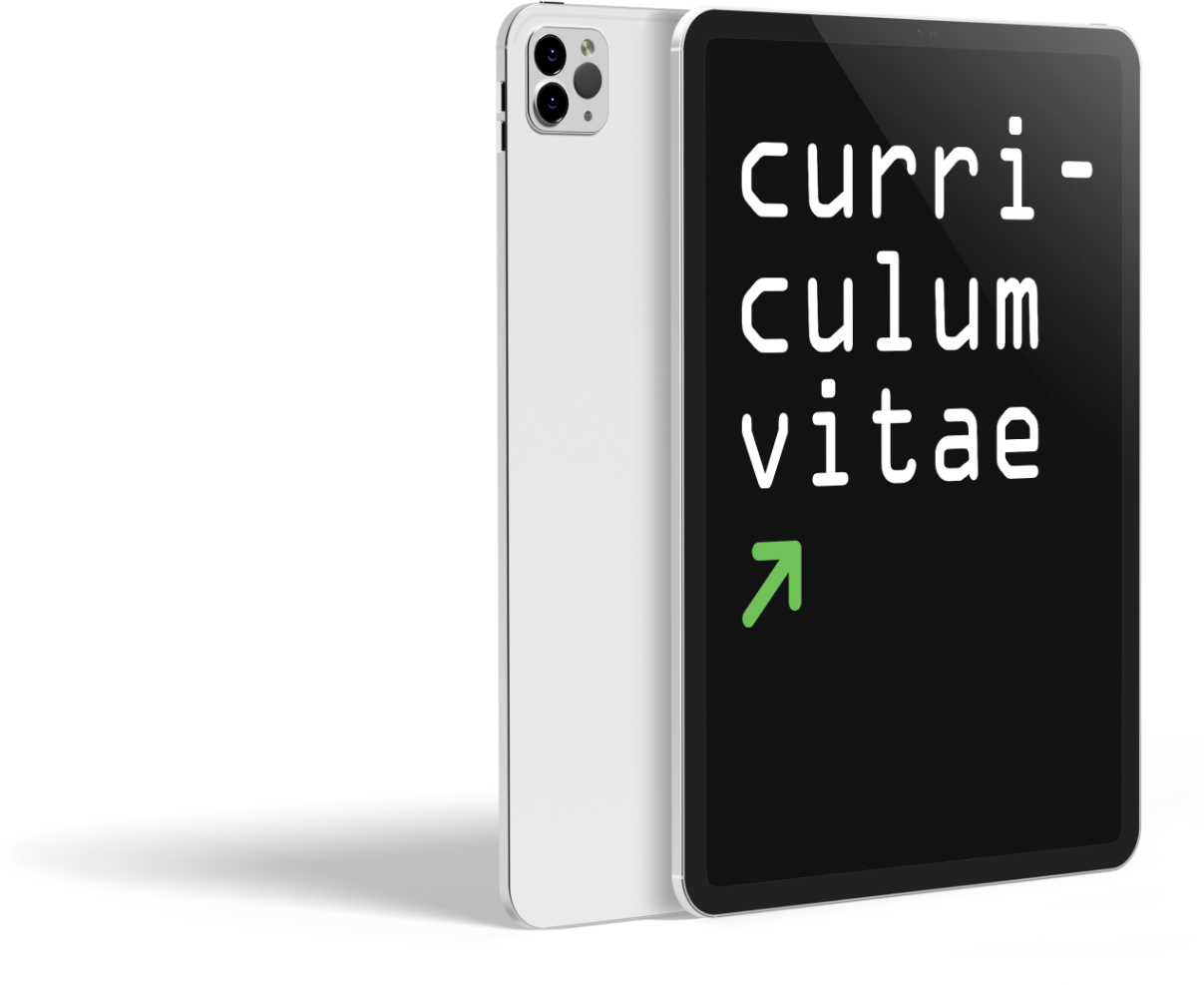 Let's talk about how we can help
We are collaborators, doers and creative thinkers.
Let's create something together.
Highly-regarded marketing experts Buell Duncan; Jefferson Darrell join advisory team
Key areas to safeguard your brand reputation and align with your organizational values.
How to avoid the most common mistakes when executing your ABM strategy.