We partner with leading providers to deliver comprehensive revenue marketing solutions.
As a proud Adobe Services Partner, we've performed a variety of implementations with Fortune 500 companies, mid-sized organizations, and startups.
Demand Spring's demand generation strategy expertise combined with our team of Marketo Certified Experts help our clients marry optimal strategies and processes with a best practice implementation.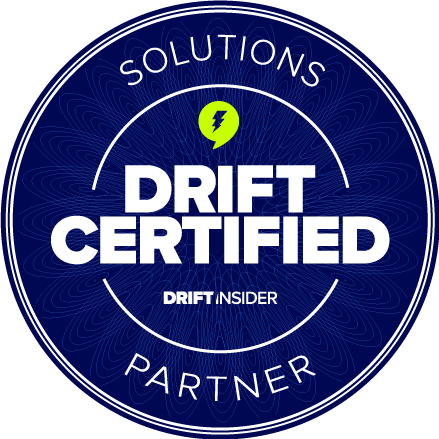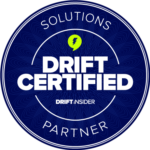 Demand Spring's strategy, content and technology expertise is the right combination of knowhow and action to help you make your Drift instance a deeply personalized engagement engine pulling data from other platforms and driving highly targeted conversations to advance the buyer journey.
Uberflip provides marketers with a platform to create, manage and optimize content experiences, experiences that can be fully leveraged by all company stakeholders at every stage of the buyer journey.
With Uberflip, marketers have the tools they need to aggregate content in any form, creating tailored content experiences that boost engagement, generate leads and fuel demand generation.
Vidyard is an online video marketing platform that helps drive results and ROI with video content. Vidyard reveals exactly who's watching your content, and for how long with detailed viewer analytics and engagement data.
At Demand Spring, we integrate Vidyard solutions into our marketing automation services, allowing clients to track all viewership data by individual lead, and by campaign.
Add our Insights to your Inbox
We'll send you one email a week with content you actually want to read, curated by the Demand Spring team.