Today's buyer journey is long. It's complex. And it involves a lot of consumption of marketing-created content through digital channels. Which makes video the perfect medium for engaging buyers. Why? Because video works at every level of the funnel, and even above and below it.
Video shows you how to use video
In a presentation he delivered at Vidyard's Space Camp in San Francisco this fall, Demand Spring President Mark Emond explores how you can effectively use video throughout your buyer's journey.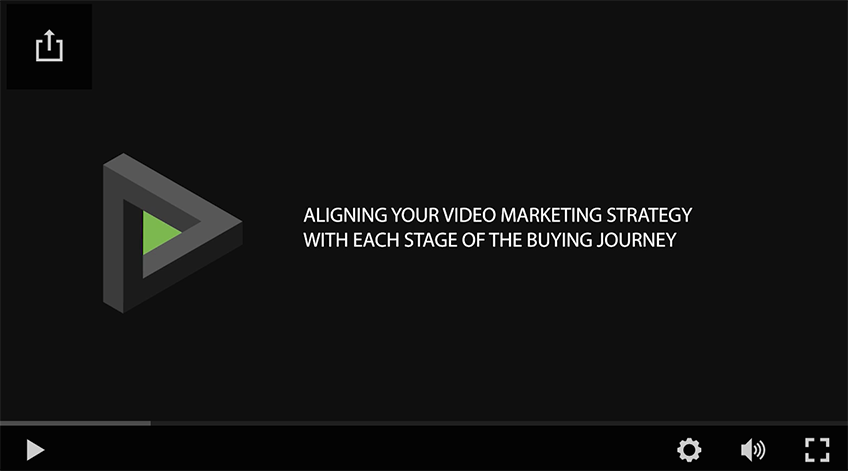 Learn how to tune your buyers in with video at every stage of their journey.