We've been talking about Marketo a lot lately, and with good reason. Marketing Automation is important.
Forrester estimates that "Marketing automation technology is expected to grow at a 14% compounded annual growth rate (CAGR) over the next five years. Source: Forrester: Marketing automation spend will reach $25B by 2023
That's a lot of opportunity for optimized and new technology. All the more reason for you to get more out of Marketo today — so you'll understand the value of what comes your way tomorrow. Here our three Marketo tips we dug up from our archives we think are still super helpful today. Enjoy.
Marketo Tip: How to Ensure Marketing Gets Credit on Sales Opportunities
Marketo Certified Expert Erin, discusses how you can ensure marketing gets credit on opportunities by associated contacts with opportunities. She discusses ways in which you may be diluting your marketing initiatives value. She will walk you through how to set it up to ensure that Marketo attributes the value of the opportunity to only these contacts that have a role in this opportunity.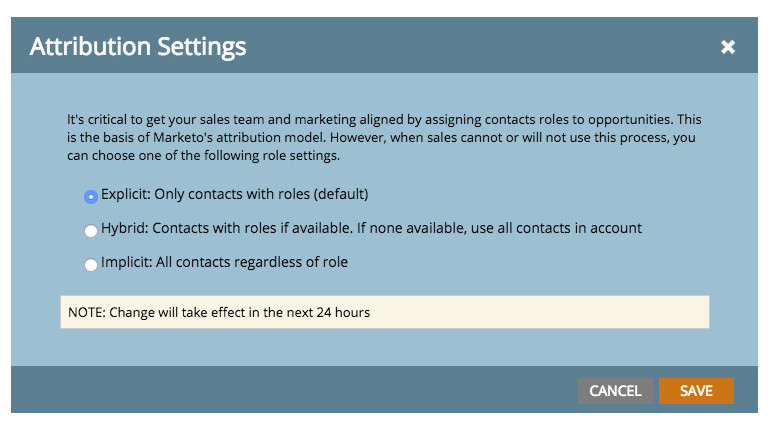 Marketo Tip: Using Interesting Moments – Best Practices
Turn clutter into key insights, where marketing and sales alignment can be enforced. With Interesting Moments and Marketo Sales Insight, you can capture the key moments in the leads' journey and bring it front and center for your sales team to consume the data efficiently and effectively. These Interesting Moments must be relevant to your team, so always customize your Interesting Moments by aligning with your sales team, to ensure they are getting the data that is important to them.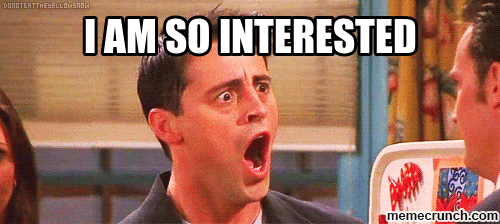 Marketo Tip: The Email Template Hack
Marketo Certified Consultant  Kris, shows us how Demand Spring went from one static email template to using a dynamic and flexible modular email template. This allowed us to use multiple use cases for email templates all into one swiss army knife sort of template. We love it, and think you will too. Check it out here.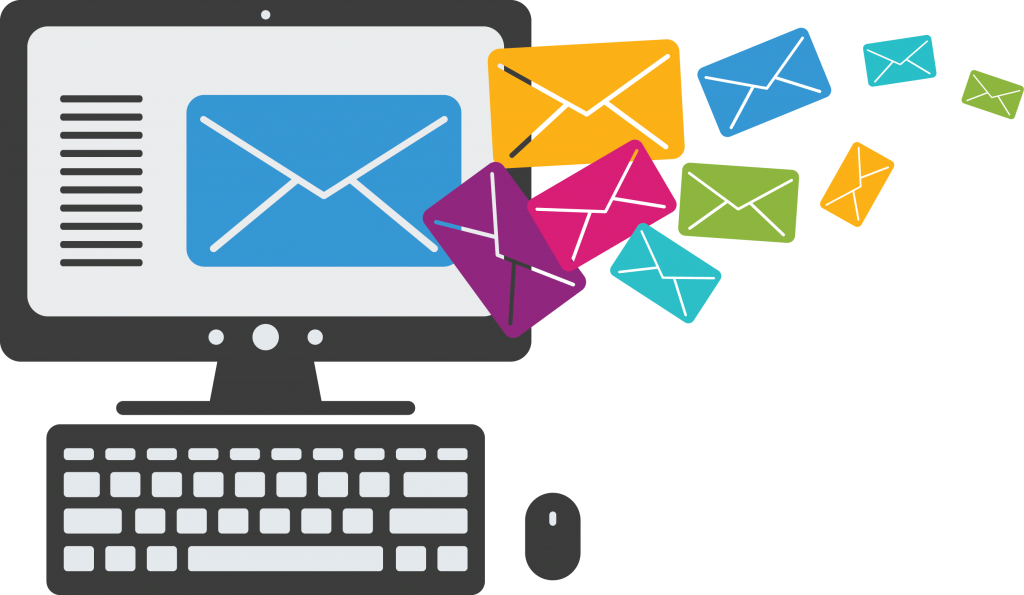 If you liked these tips or have any of your own that you want to share, please leave a comment below. Also check out our Marketo Services page, to see how we can further help you optimize your Marketo instance. Until next time!