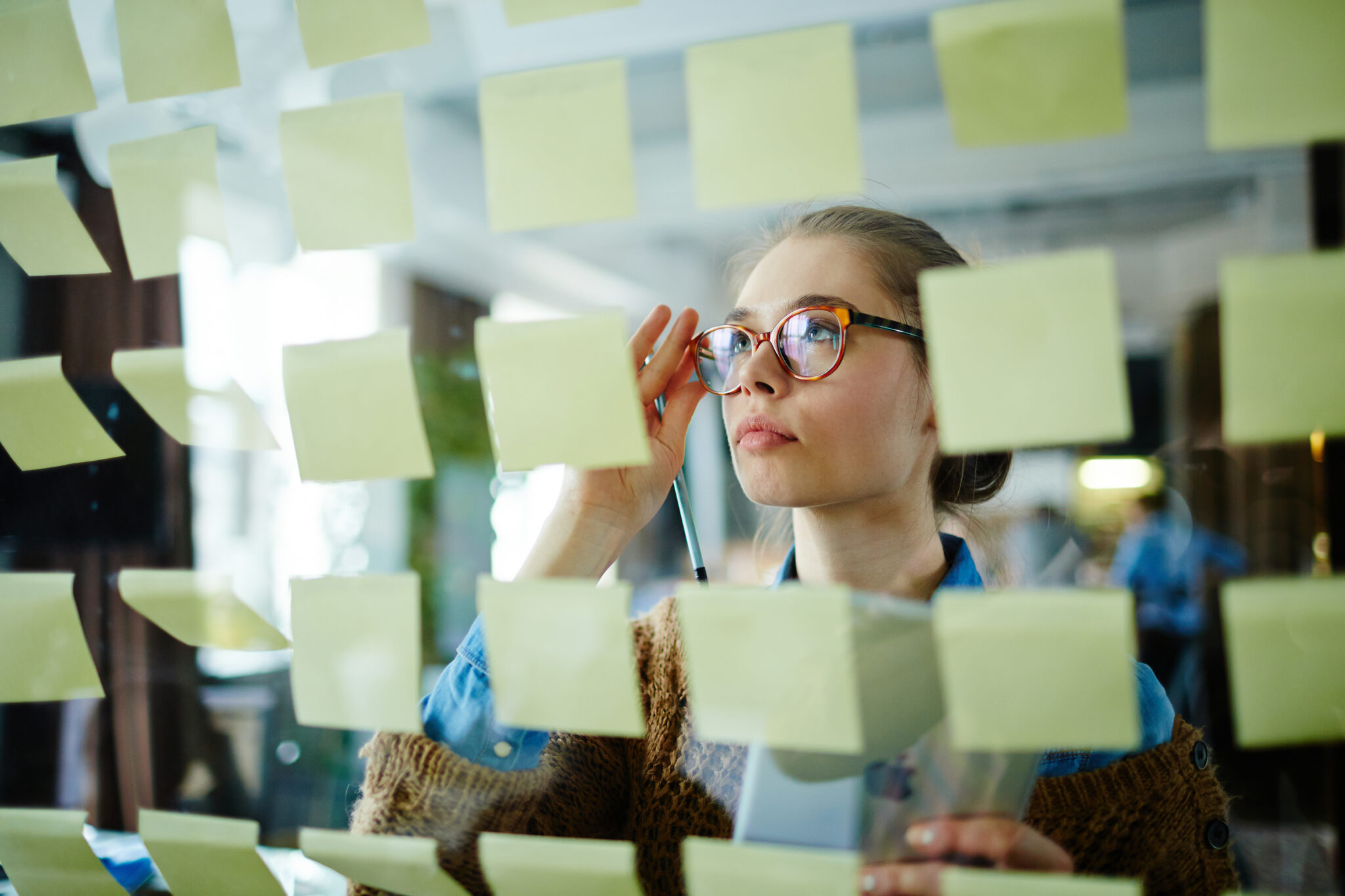 Gone are the days of manual, time-consuming processes that restricted efficiency and obstructed growth. According to an Adobe Research Report, 98% of marketers believe that Marketing Automation is very important for success; this belief is grounded on the benefits of having automated processes that are more streamlined and easier to handle. Marketing Automation has the […]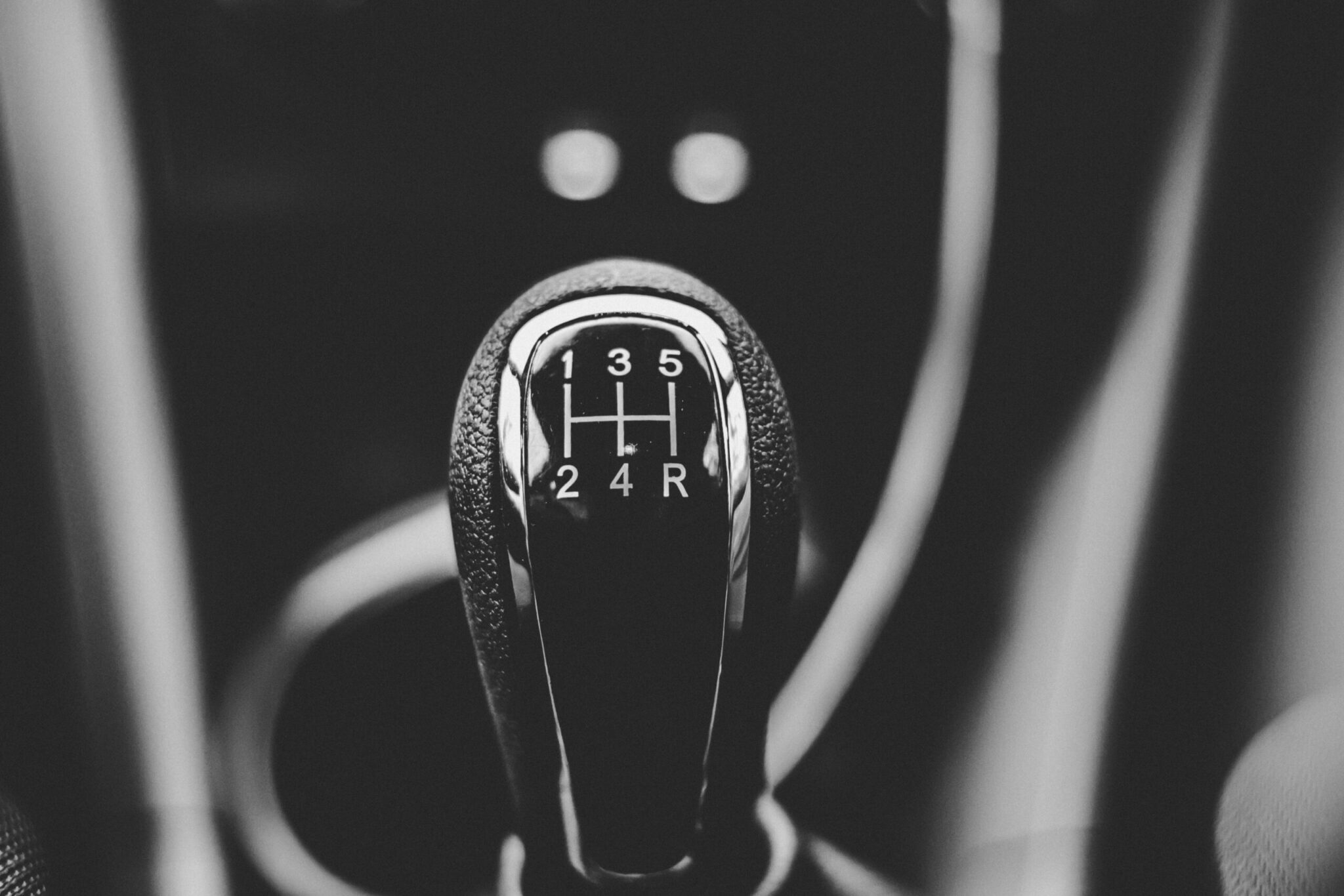 Tangible ways to be a strategic driver in your organization.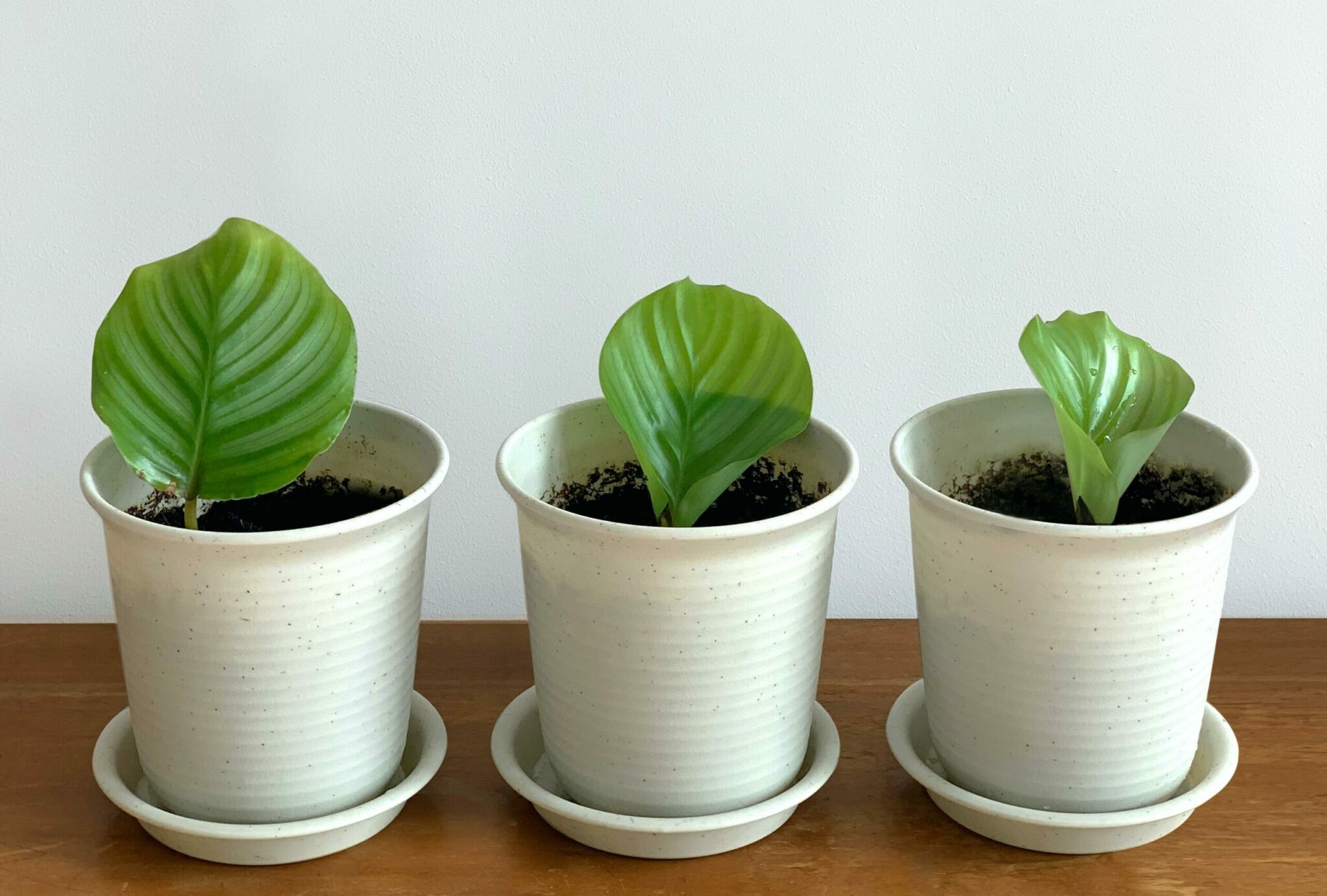 Reflecting on the evolution of Marketing.