Looking for an efficient way in Marketo to deliver multiple recruitment touches for an upcoming webinar or live event? Look no further than My Tokens.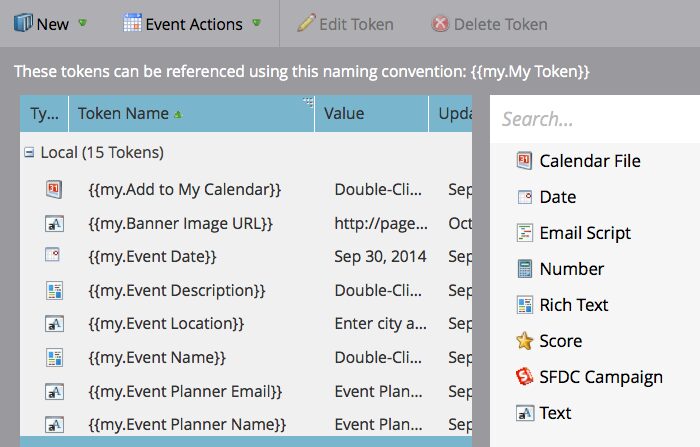 Used in emails and landing pages (as well as webhooks and flow steps), My Tokens enable you to enter information at the program level and then use the tokens in your emails and landing pages to dynamically generate the content. To illustrate, you can use a My Token for the following types of content in your event communication:
my.Event Date
my.Event Location
my.Event Description
my.Event Time
my.Presenter Name
my.Presenter Title
my.Event URL
For each of these (any other text, image, or URL content) you simply create the content once at the program level. By inserting the tokens where you want them within the email and landing pages you can automagically create effective, efficient event communications without retyping all of these details into each recruitment touch. We have done this recently for a couple of clients. It's a great way to automate your event communications.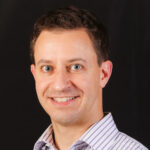 About the Author: Mark Emond is President of Demand Spring. He has more than 17 years of client-side experience in marketing leadership roles with organizations such as IBM and Cognos. Demand Spring helps marketing organizations transform themselves into leaders in driving pipeline and revenue.  Mark can be reached at mark@demandspring.com and on Twitter.