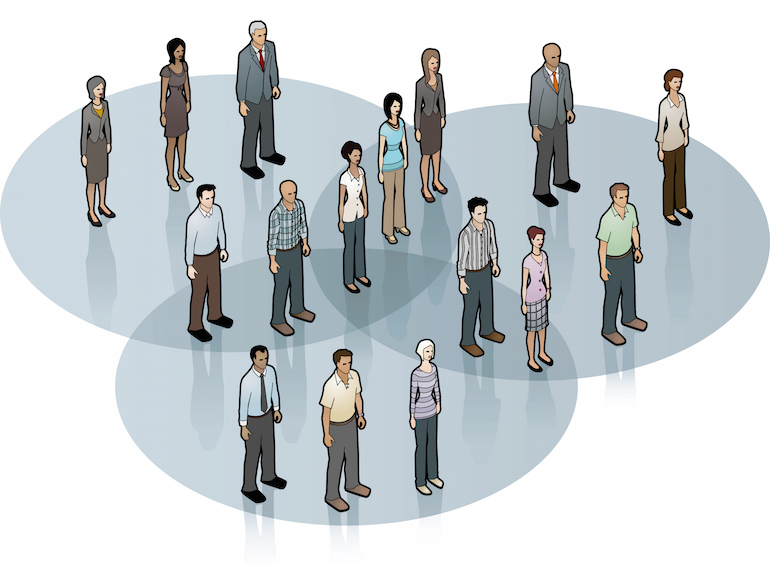 With a fully synced Marketo and Salesforce implementation, leads of all shapes and sizes enter your marketing automation system. Since it's much easier to manage smaller buckets of leads versus one large database, segmentations can be a lifesaver. Without proper segmentation in place, your campaign smart lists can end up miles long and an administrative burden to manage, especially if other programs are running simultaneously. Marketo's segmentation feature allows you to bucket your leads and contacts into manageable groups, which can eliminate the need for lines of filtering when building out campaigns. Examples of commonly used segmentations include:
Geographic location (by region or country)
Company sizing
Product interests
Personas (target audiences)
Industry
Master exclusion lists
The options are virtually endless when it comes to segmenting your database — but the most important thing to keep in mind when building out your segments in your segmentation is to list them in order or priority. Because a lead can only be a member of one segment within each segmentation, you must make sure your top segment is listed first. And if a lead qualifies for more than one segment within a segmentation, they'll be assigned to the first segment they qualify for. Once your segmentations are built and approved, they are available for use in reporting, smart lists, and even dynamic content. The end result? A highly optimized campaign strategy and more time back in your workday — and we all could use more of both.