Video is one of the most engaging and efficient modes of online communication today.
As any good marketer would know, relevant content is a great start to engaging an audience, but it also needs to be partnered with the right channel.
That channel is email marketing.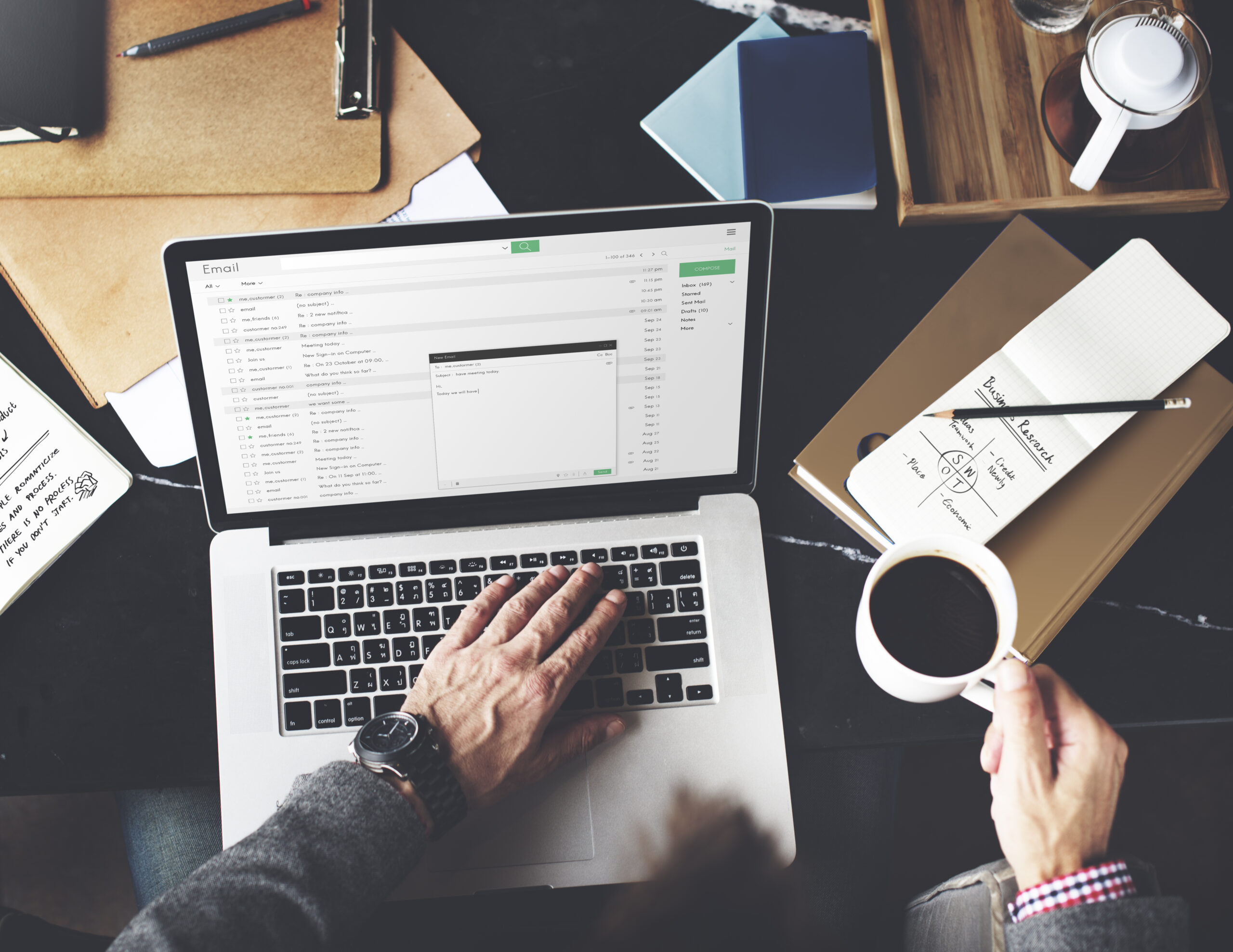 78% of top performing B2B organizations are using emails to generate new qualified leads. When using a video in email, you can get up to a whopping 2-3X higher click through rate and 2x the open rate.
While over 68% of marketing executives see video as a relevant email tool, not every email is optimized to achieve the best possible results. After doing some digging and some trial and error of our own, we've decided to share a few quick tips on how to enhance your video in email marketing campaigns.
Tip 1: Don't forget about mobile
More and more of your buyers are viewing your emails on native mobile email applications. Picture an email on your phone saying "Check out our new customer success video".
When you click the play button, the video opens up in a new tab, completely distorted, and the call to action isn't anywhere to be found.
It's unlikely you'll go back to your computer and try opening the email again. So rather than relying on a second chance from your viewer, it's up to you to seize the day and make your videos pop on mobile. Our friends at Vidyard have provided a helpful post on how to do this.
Tip 2: Use an image as a video thumbnail and link to a landing page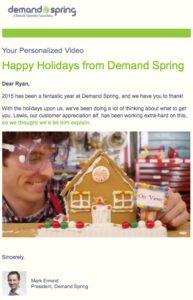 I know what you're thinking… "Why don't I just upload the video right into the email?".
While possible, videos within emails don't work on every web browser or email application, meaning you're better off playing it safe and linking an image to a landing page. And if you upload video directly to an email, it can be flagged as spam. Plus, when you link video thumbnails to a landing page, you have the opportunity to showcase other relevant content. Another important thing to consider when linking to landing pages is the enhanced analytics capability. When you use video in email marketing campaigns, not only can you track your open rates and click-throughs, but you can track their journey as they click through to other suggested content.
Sounds like a win!
Tip 3: Use "Video" in the subject line
Maybe I'm biased, but I love video so much that even the word puts a smile on my face. Regardless of my obsession with the medium, having the word "video" in your subject line can drastically increase open rates by up to 2x.

Here's why: People are busy, and they get a lot of emails.
But when you say "video", people automatically assume it's quick and easy. Takeaway? People like easy!
Tip 4: Optimize the video
Now that you've earned your viewers attention, it's important to keep it.
Make sure the transition from the email to the landing page is seamless by enabling the auto-play feature on your video hosting platform.
In other words, don't make them click play twice.
Once they're viewing the video, create a clear CTA that can suggest another piece of relevant content. Otherwise, your viewers are stranded at a dead end and inevitably will drop from your website. Use their engagement as an opportunity to keep and then guide them through the buyer journey!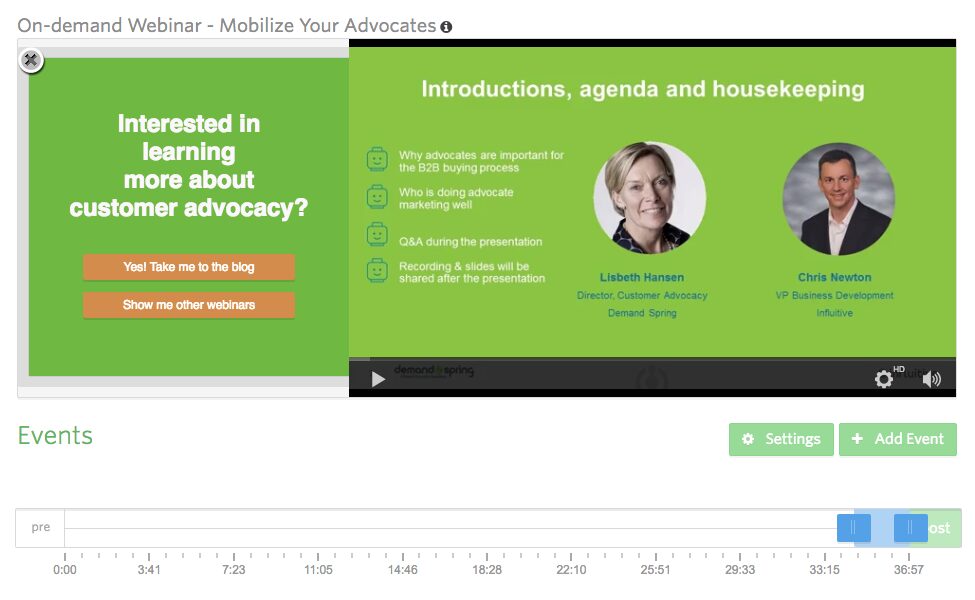 Tip 5: Enhance the email
The main piece of advice we give to anyone generating an email campaign is keep it simple.
The more calls-to-action, links, images, and text you have on an email, the more people veer away. Personalize your email with the recipient's first name and provide them relevant content. And when using video in email designs, it's best to post an image in the email body with a clear "watch video button".
But what about animated GIFs?
Using a GIF can boost click-through rates even more than an enticing image based thumbnail. Animated GIFs are supported by every email client with the exception of Outlook 2007-2013 on Windows, although it does show the first frame of the GIF (woohoo!). Here are some examples from SendX.
Remember: animated GIF thumbnails are so effective that they can distract the prospect from reading the other parts of the email. So stick to a static image based thumbnail if you have other relevant content your prospect should be reading. Giphy.com is a great animated GIF resource that will help you boost your engagement.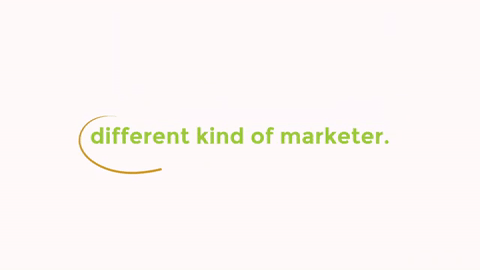 Tip 6: Test and analyze
In general, it's important to send a test email out to your team members, friends (or even your parents) to make sure everything's running smoothly and all your t's are crossed!
With modern video marketing and marketing automation platforms, you can A/B test your video thumbnails and email templates. Don't be afraid to look under the hood and see what works best.
Tip: When you use a person instead of a product in a video thumbnail, you increase click-through rates by up to 14%! People like people! Go figure.